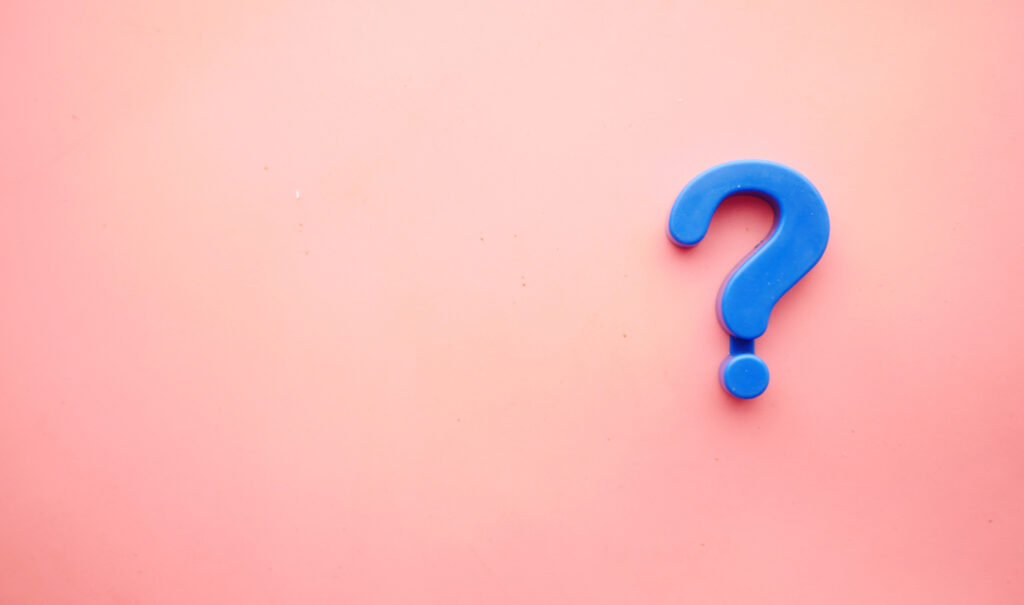 Getting a credit card can be considered a financial milestone as it can help build credit scores, give access to emergency funds, and open doors to multiple cashbacks and rewards. However, owning a credit card can also lead to debt accumulation and temptations to spend beyond our means. Which leads to this question – should I get a credit card? Well, before we can answer that, we must first ask ourselves these three questions.
Is the credit card really necessary?
This is important as we need to identify the purpose and benefits of owning a credit card. Some of us own a credit card to make big important purchases such as electrical appliances or computers. There are credit card owners who only use it during emergencies. The cashback and rewards – if properly utilised, can contribute to our savings. The justifications for this question are boundless as they are subjected to our own lifestyles. However, the justifications must always be beneficial to our well-being.
Am I qualified to own a credit card?
The truth is, not everyone can own a credit card. The general requirements are minimum 21 years old earning at least RM24,000 annually with a healthy credit score. Some banks may require higher annual income, especially for credit cards with higher spending limits. Therefore, it is best to check with the respective bank on the minimum requirements.
Can I afford the monthly repayment?
Banks will generally set the monthly repayment rate at 5% of the outstanding amount. For example, if the outstanding amount is RM5000, the monthly repayment amount will be around RM250. The amount might be relatively small but we must also consider other financial commitments such as living expenses and savings. Remember, we must allocate 20% of our monthly income for savings and another 30% for disposable spends. The credit card repayment must not reduce those allocated percentages.
If the answer to all three questions is 'yes', then you are ready to own a credit card. There are varieties of credit cards that offer different benefits, cashback, and rewards. Setel has prepared a comprehensive list of petrol credit cards for your reference. Once you've found the desired credit card, just apply through the Setel app. Smooth like butter, easy as pie, let's give it a try.