Celebrate Christmas with Setel Pay
Jingle sales, jingle sales, jingle all the way! Pay with Setel to spoil you and your loved ones with gifts this season. Earn Mesra points with every purchase!
🎁 Last-minute gifting? We've got you covered. 🎁
🚗 For smooth travelling on the road 🚗
Get a free gift from PETRONAS Shop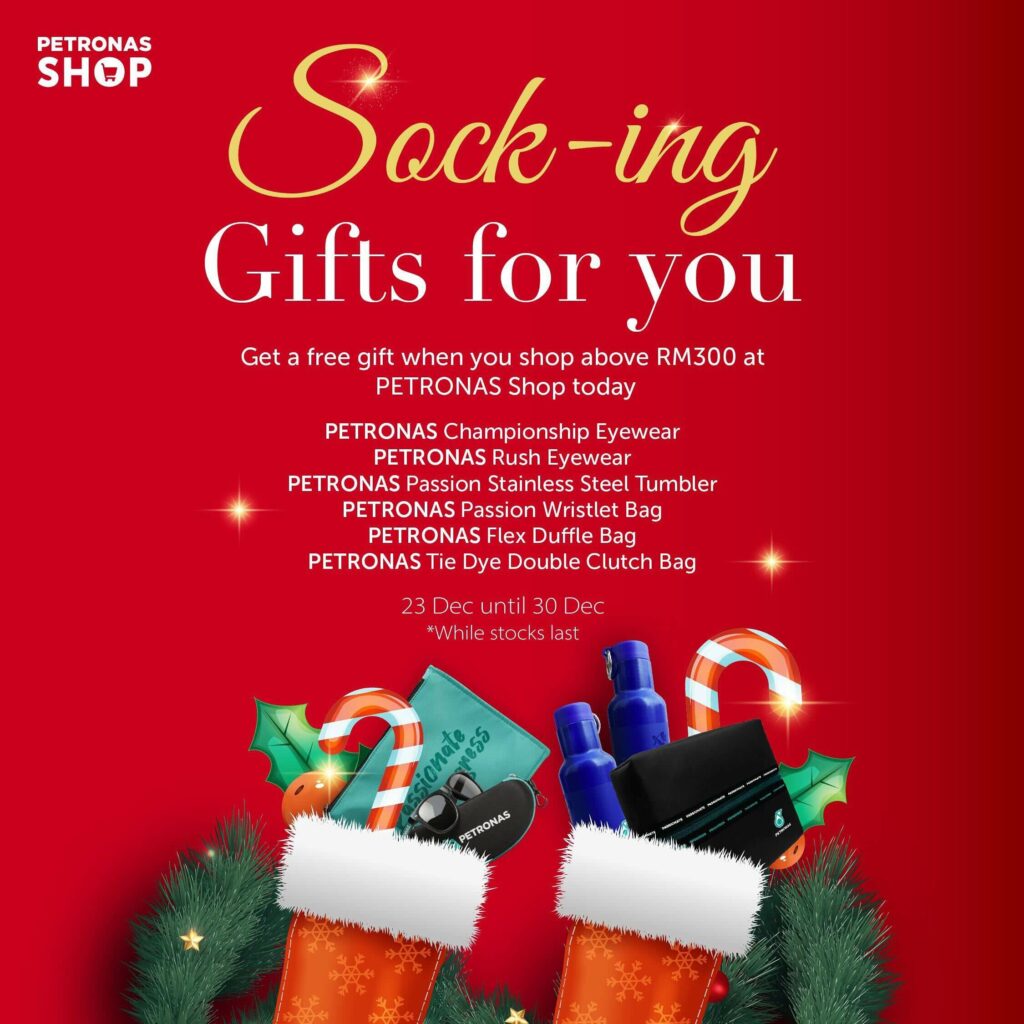 Let's feed the hungry this Christmas with Eight Ounce Coffee Co.!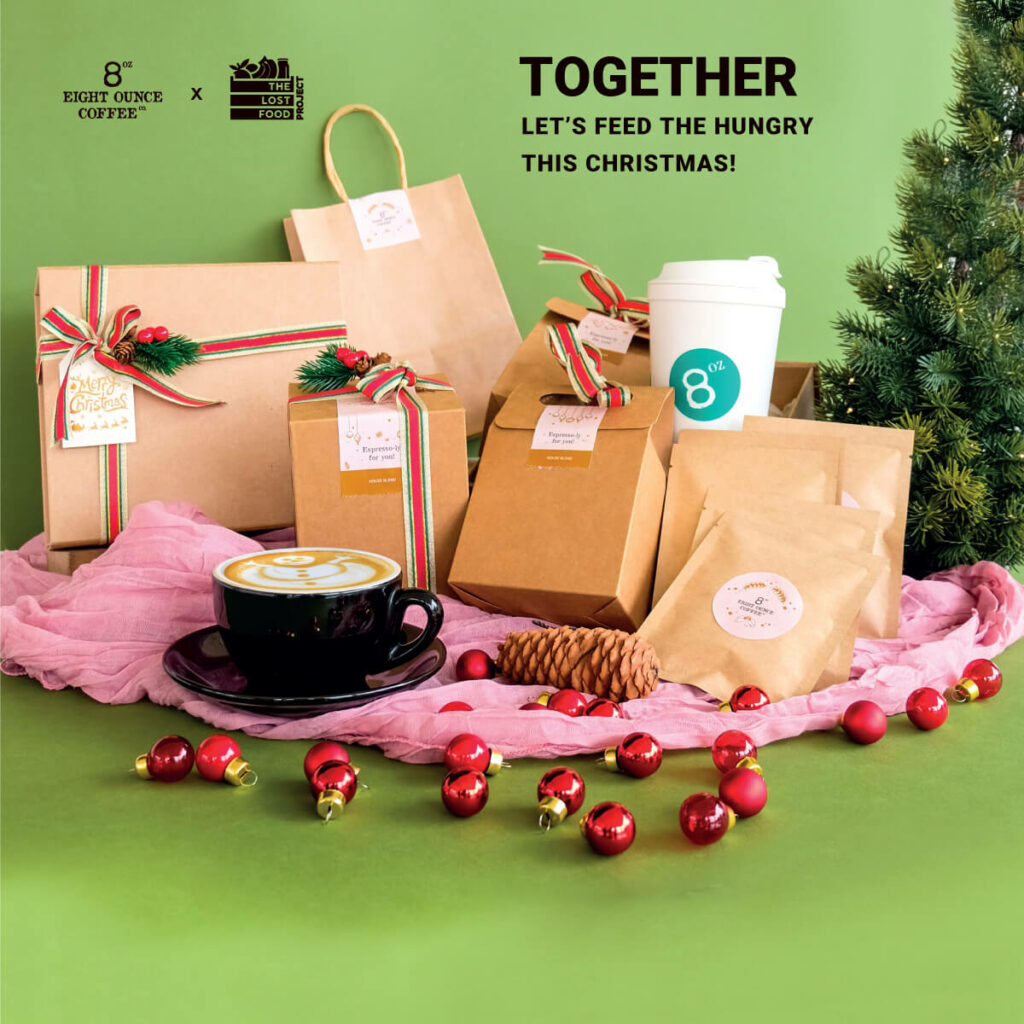 Need more info on paying with Setel?
Just head on to our Setel Pay page for more in-depth information.