Join the 11.11 WIN WIN Challenge! Refuel with Setel and stand a chance to win RM3,000 cash prize and up to RM300 Setel Credit*. More than 10,000 winners stand to win, join NOW!
Terms and conditions apply

20 October – 30 November 2022
Pay with Setel this GE15 and get RM5 cashback*
Spend a min. of RM100 accumulatively on fuel, Kedai Mesra and/or Café Mesra and unlock these badges to get up to RM5 cashback*:
Congratulations To All Winners!​​
Make sure to check your Setel app inbox to receive your prize on 12 December 2022.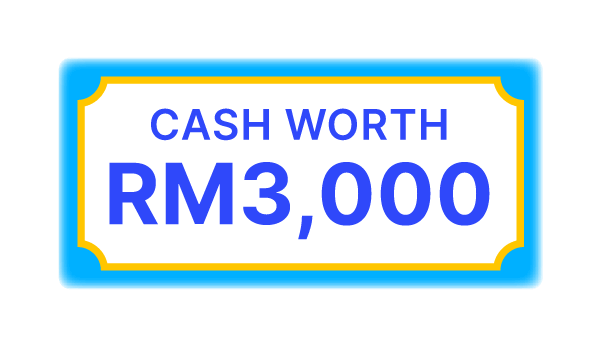 Grand Prize
RM3,000 Cash Prize x 5 winners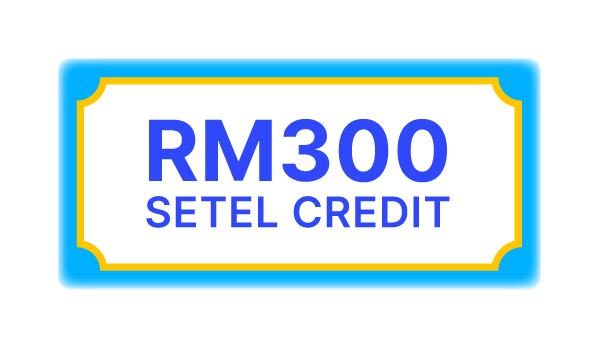 1st Runner Up
RM300 Setel Credit x 50 winners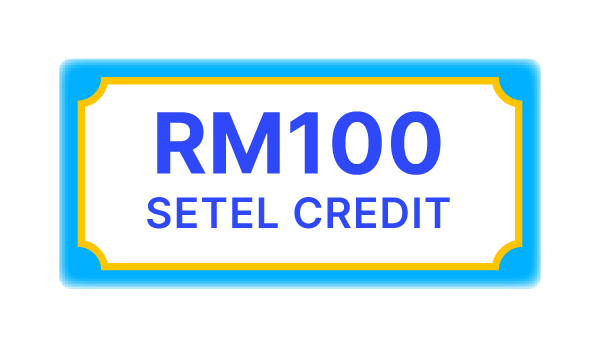 2nd Runner Up
RM100 Setel Credit x 100 winners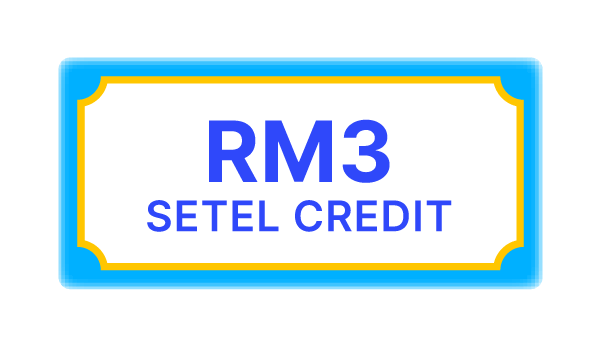 Consolation Prize
RM3 Setel Credit x 10,000 winners
How to join the 11.11 WIN WIN Challenge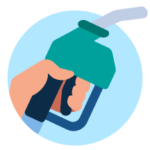 Step 1
Fuel with Setel to unlock 11.11 WIN WIN Challenge badges and earn entries.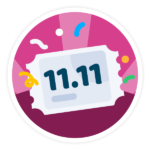 Step 2
Earn up to 11 entries when you unlock all 4 badges.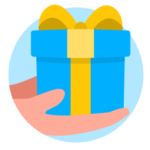 Step 3
Go to Rewards > Featured Badges to check out your progress.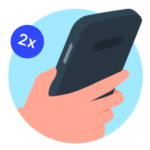 Unlock these badges to collect your entries!
| Badges | Tiers (badge to unlock) | How to unlock |
| --- | --- | --- |
| | 1x Entry Badge | Spend a cumulative of RM40 on fuel to unlock this badge and earn 1 entry. |
| | 2x Entries Badge | Spend a cumulative of RM100 on fuel to unlock this badge and earn 2 more entries. |
| | 3x Entries Badge | Spend a cumulative of RM200 on fuel to unlock this badge and earn 3 more entries. |
| | 5x Entries Badge | Spend a cumulative of RM300 on fuel to unlock this badge & earn 5 more entries. |
Frequently asked questions