Because some of us still prefer using cash
Top up your Setel Wallet via cash over the counter at PETRONAS stations nationwide.
To top up your Setel Wallet with cash, you need to purchase a Setel top-up voucher at any PETRONAS station and key in the voucher code in the app.

Setel top-up vouchers are available in these amounts:
An alternative way to top up your Setel Wallet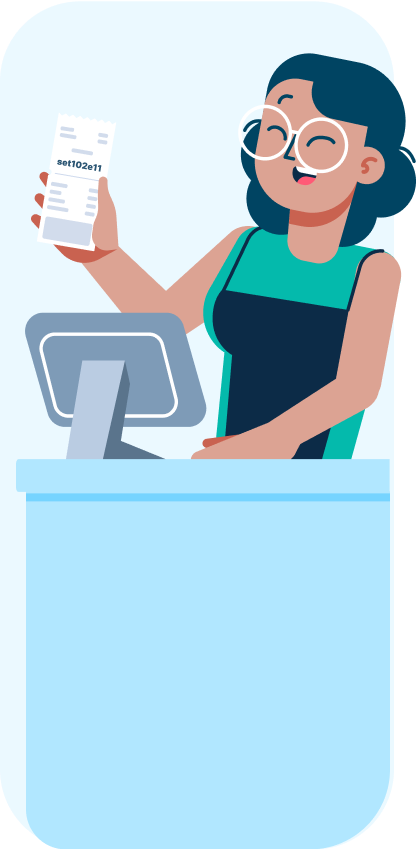 Purchase a Setel top-up voucher at PETRONAS stations.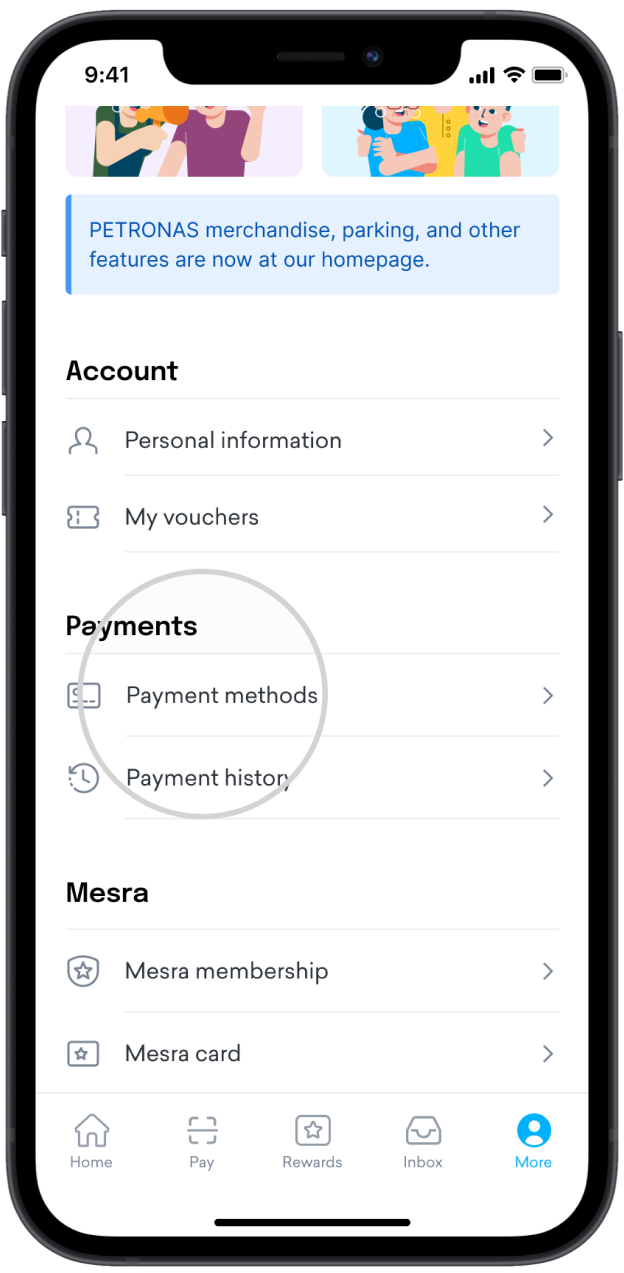 Launch Setel, tap 'More' followed by 'Payment methods'.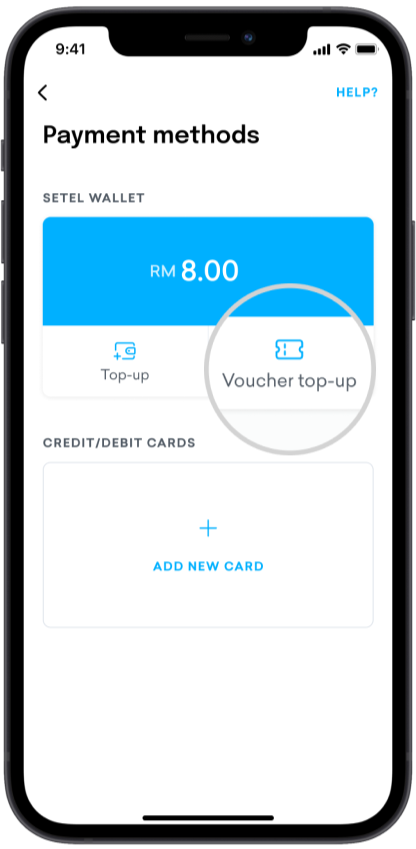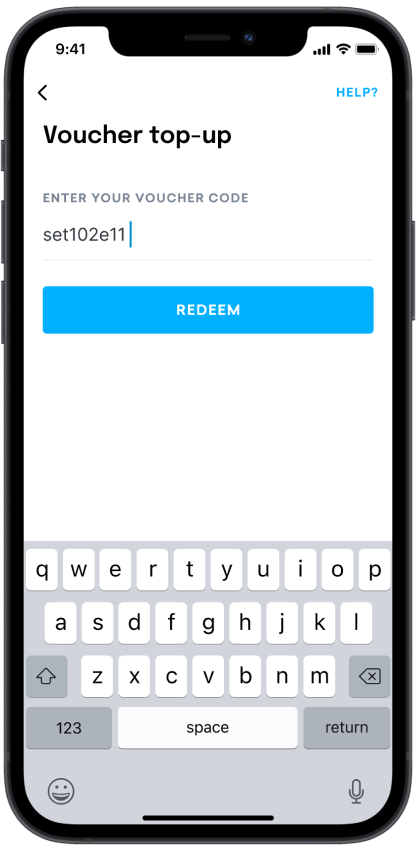 Key in the voucher code which can be found on the receipt.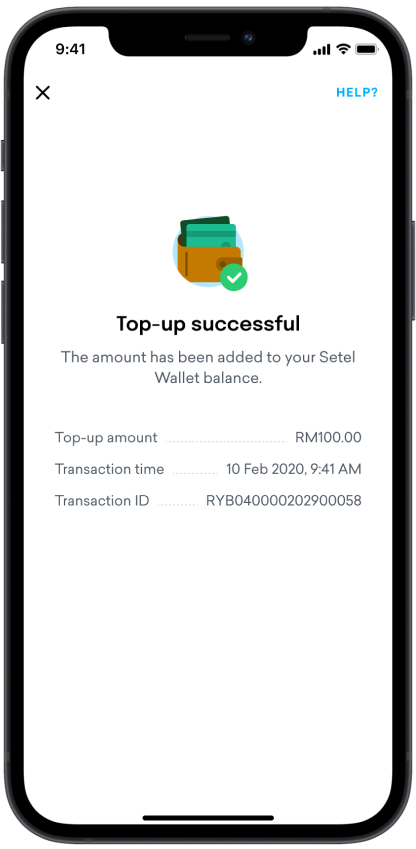 Top-up successful! Now you can pay with your Setel Wallet.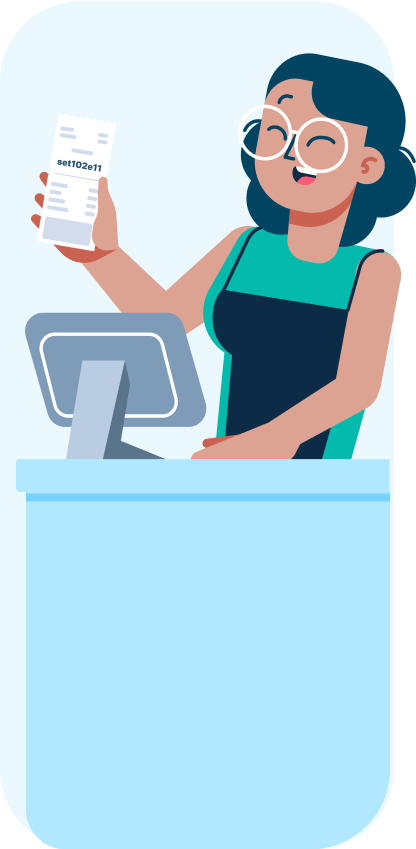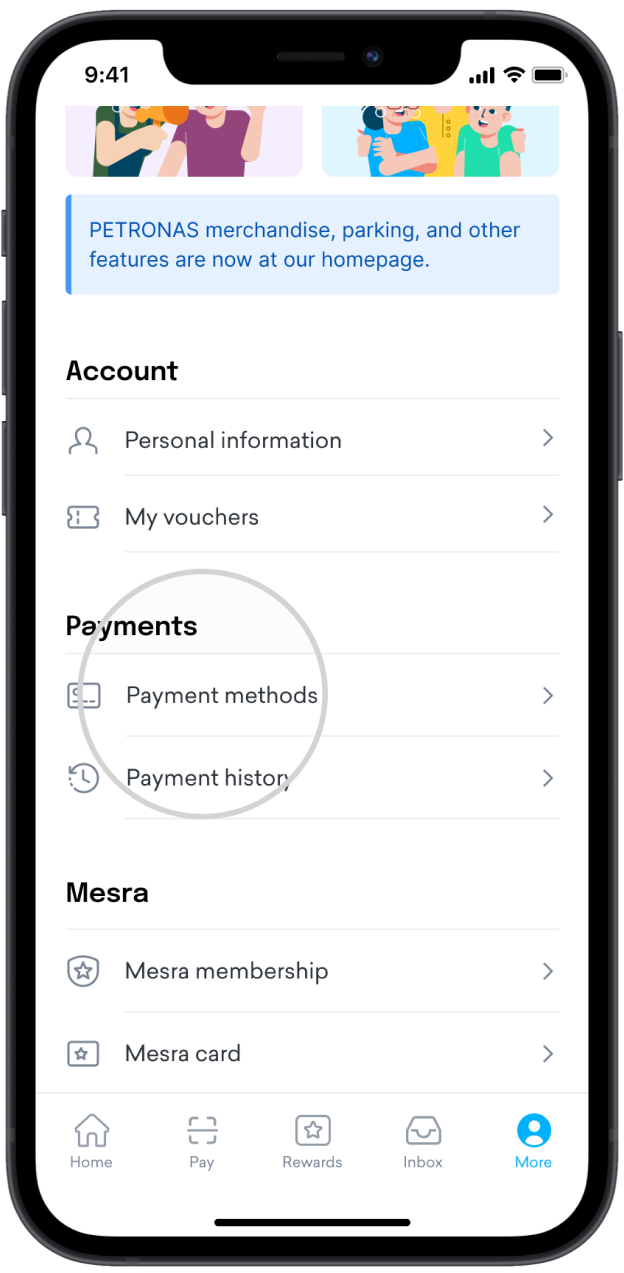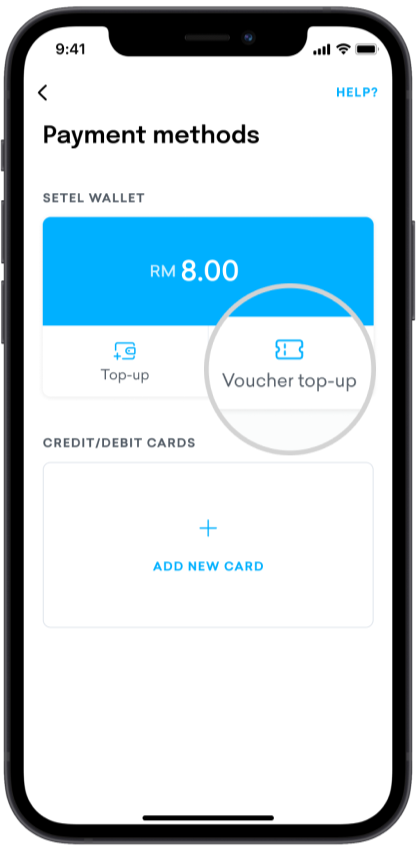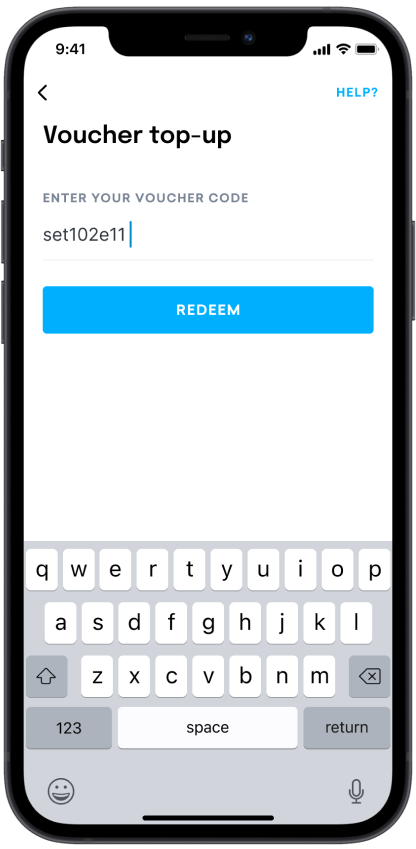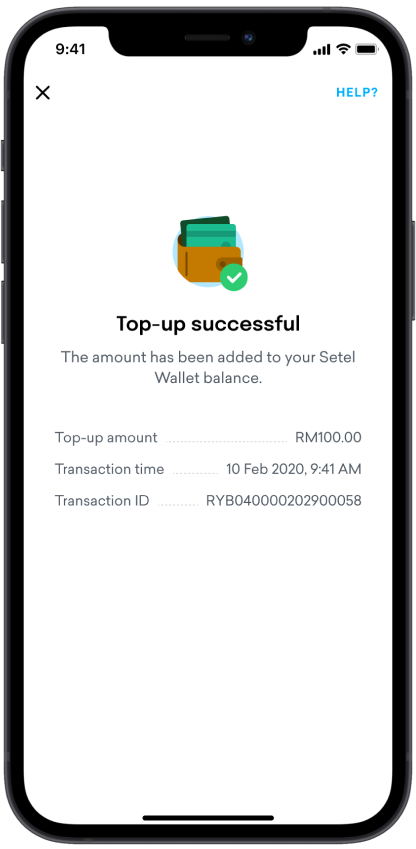 What else can Setel do for you?
Just head on to our Help Centre for more in-depth information about Setel.