12 January - 27 January 2023
Say Huat? Just unlock badges by completing 6 easy challenges on the Setel app, and you could walk away with amazing prizes. Ready to Huat tu-gether?
Prosperity is just a few badges away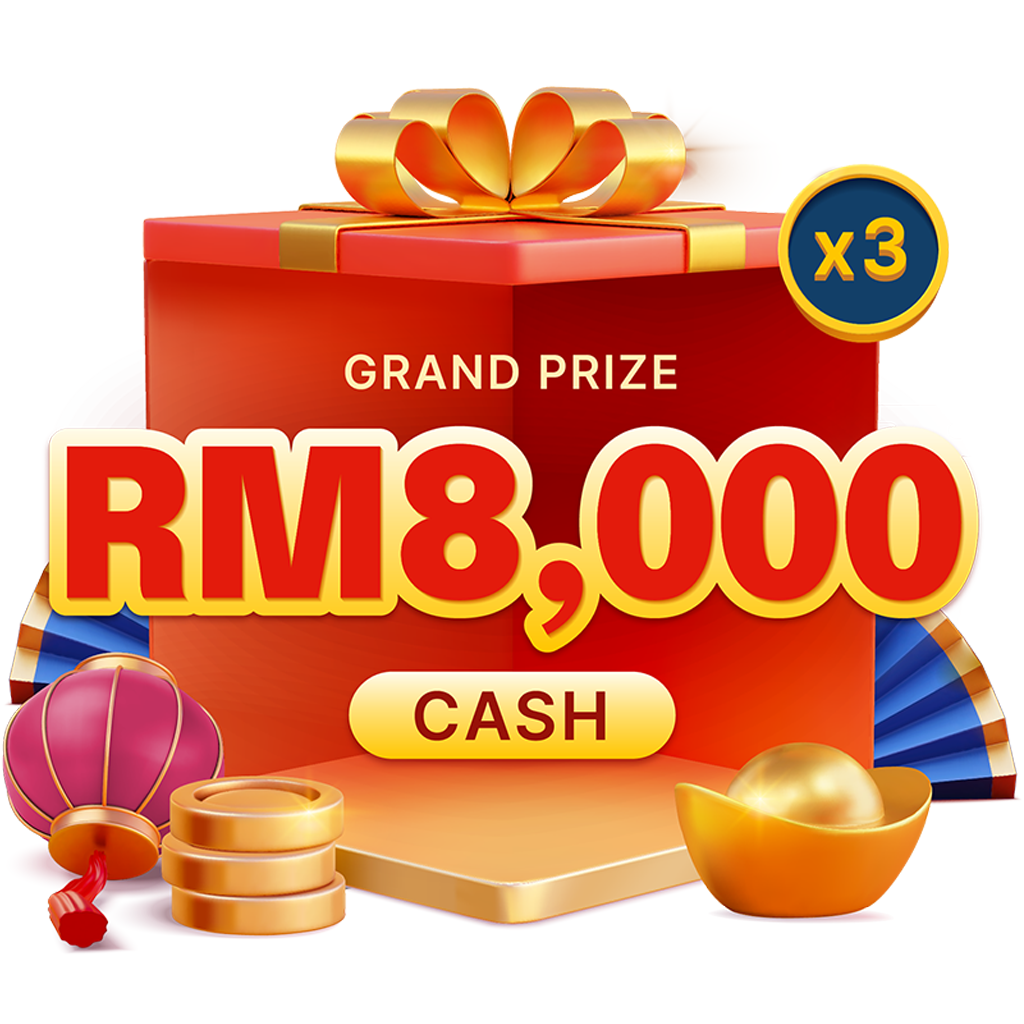 Congrats to all the winners of the Time Tu Huat Challenge!
2. Mohd Khalis Bin Mahshar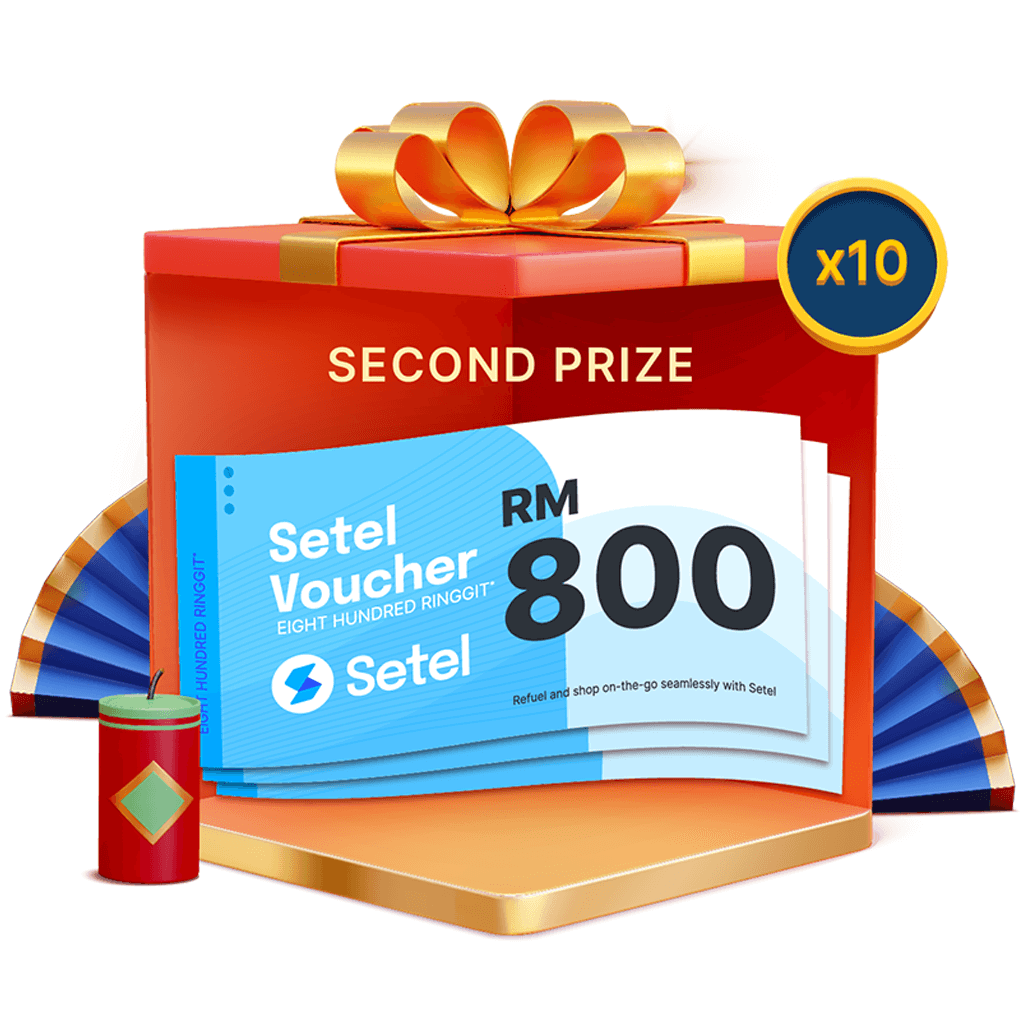 1. Ariff Badlishah Ariffin
3. Nur Fazila Binti Shukor
6. Muhammad Zulhilmi Bin Zakaria
8. Nurulhuda Binti Habeni Hajar
How to participate in the Time Tu Huat Challenge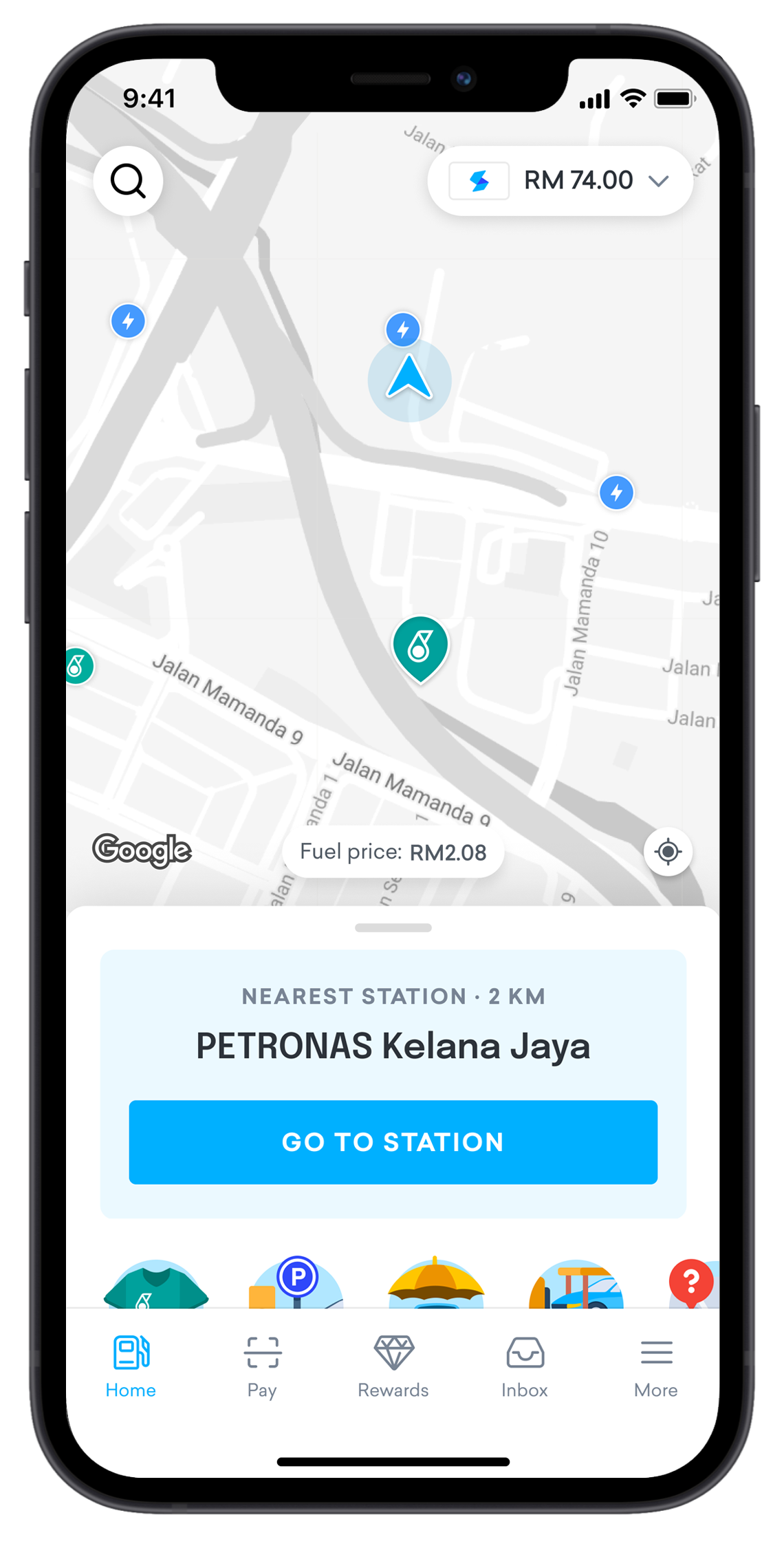 Launch the Setel app and tap on Rewards in the menu.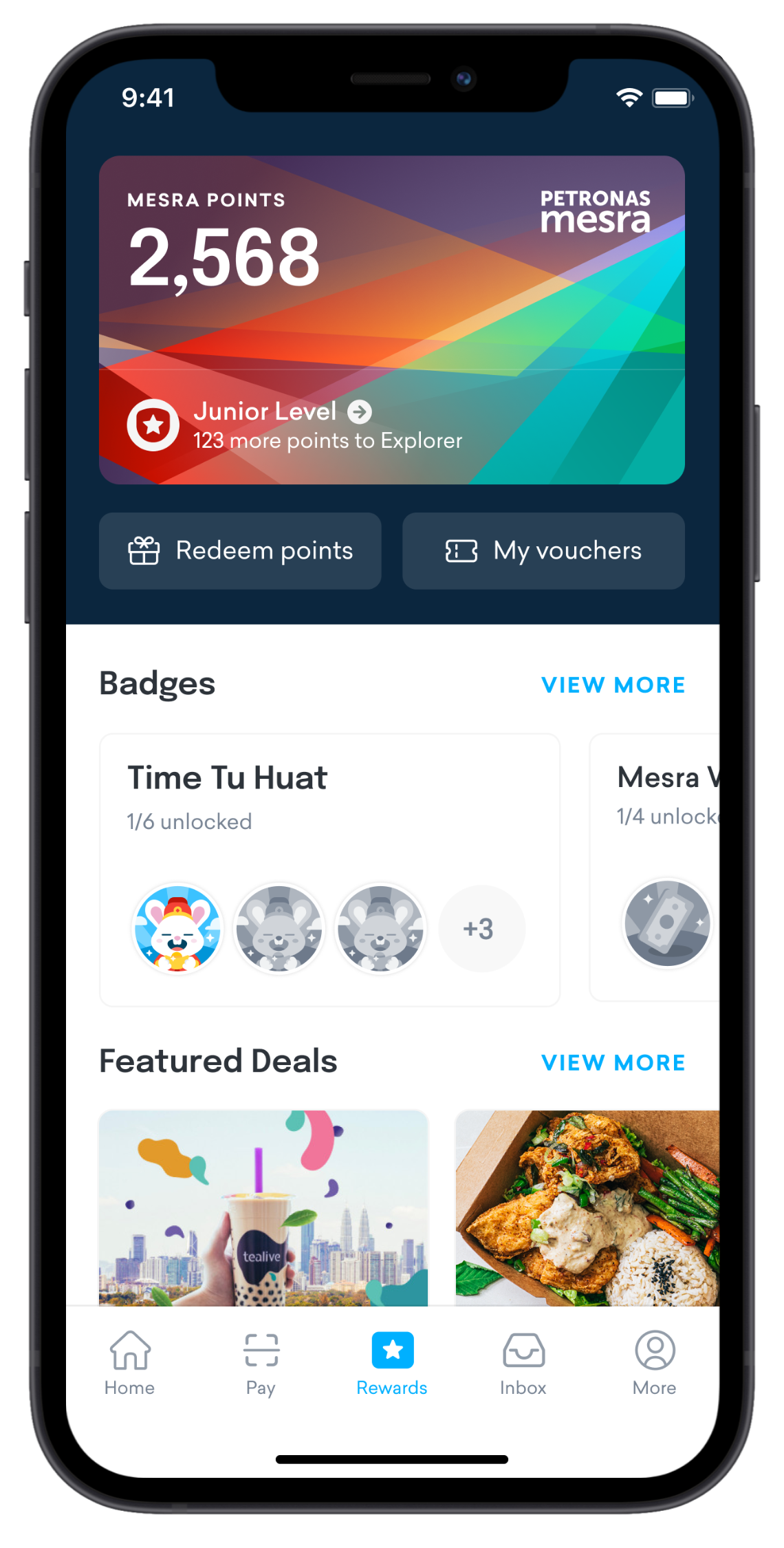 Go to Featured Badges to view the Time Tu Huat Challenge and complete the challenges.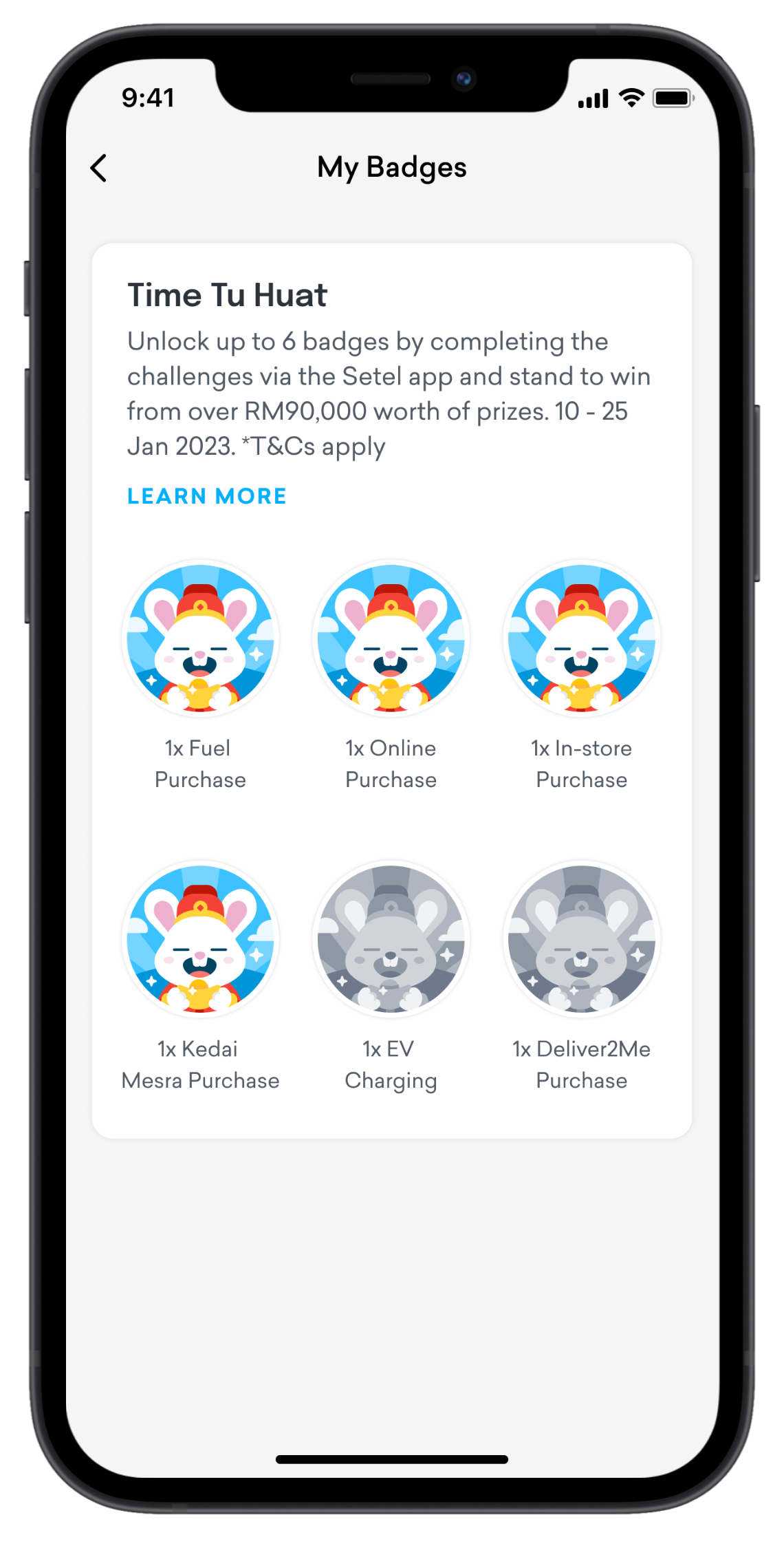 Start completing challenges to unlock the badges!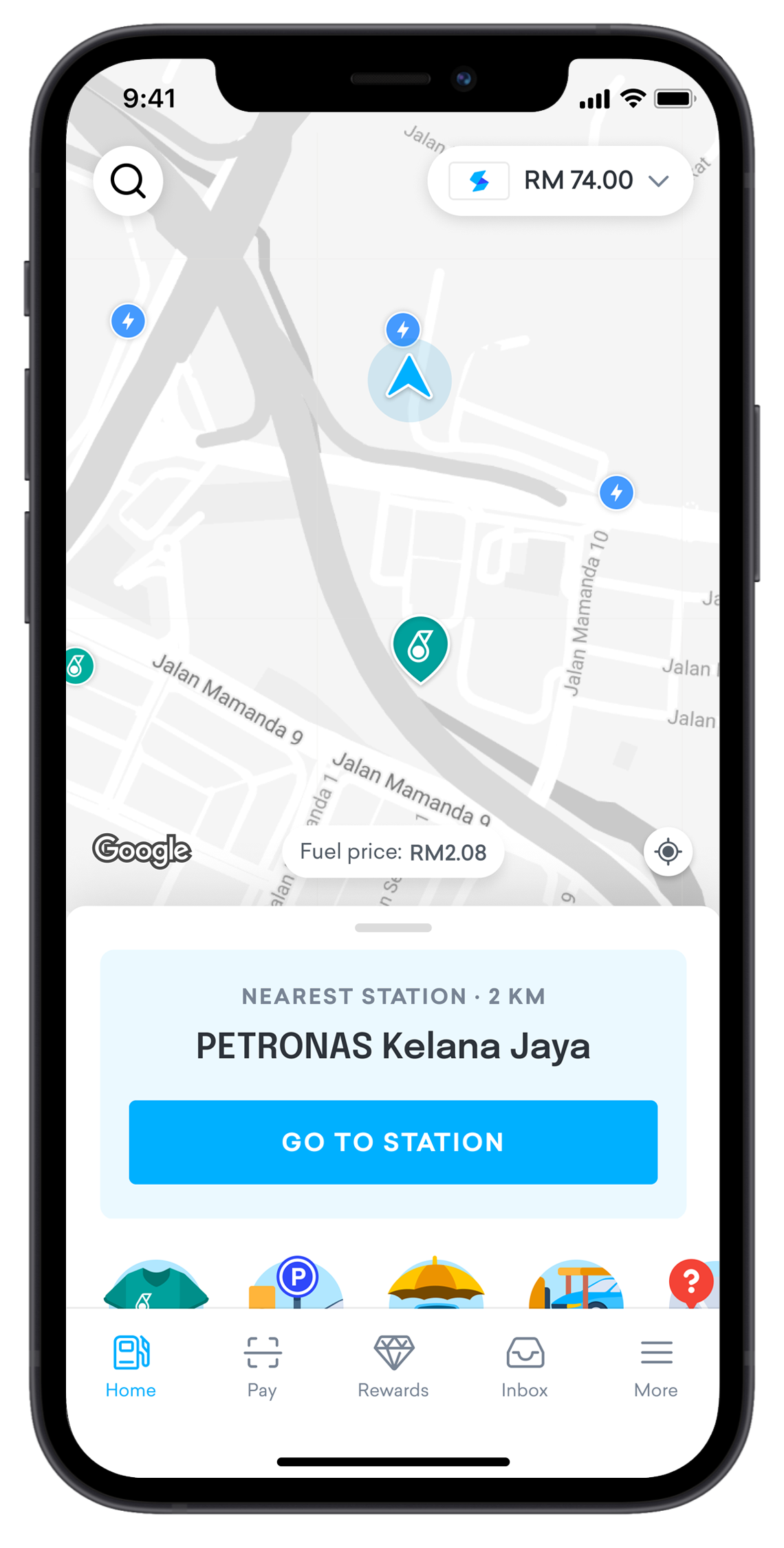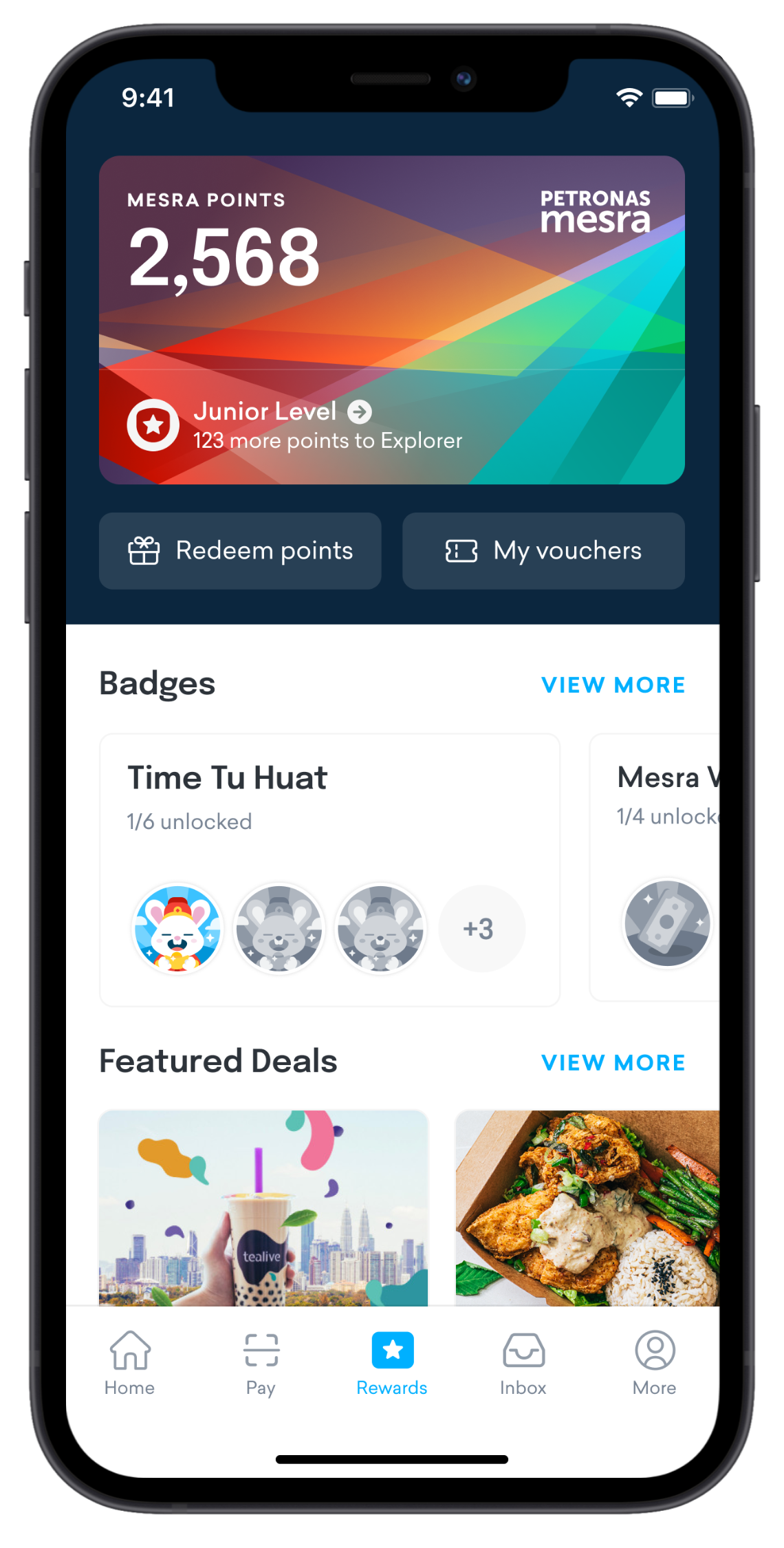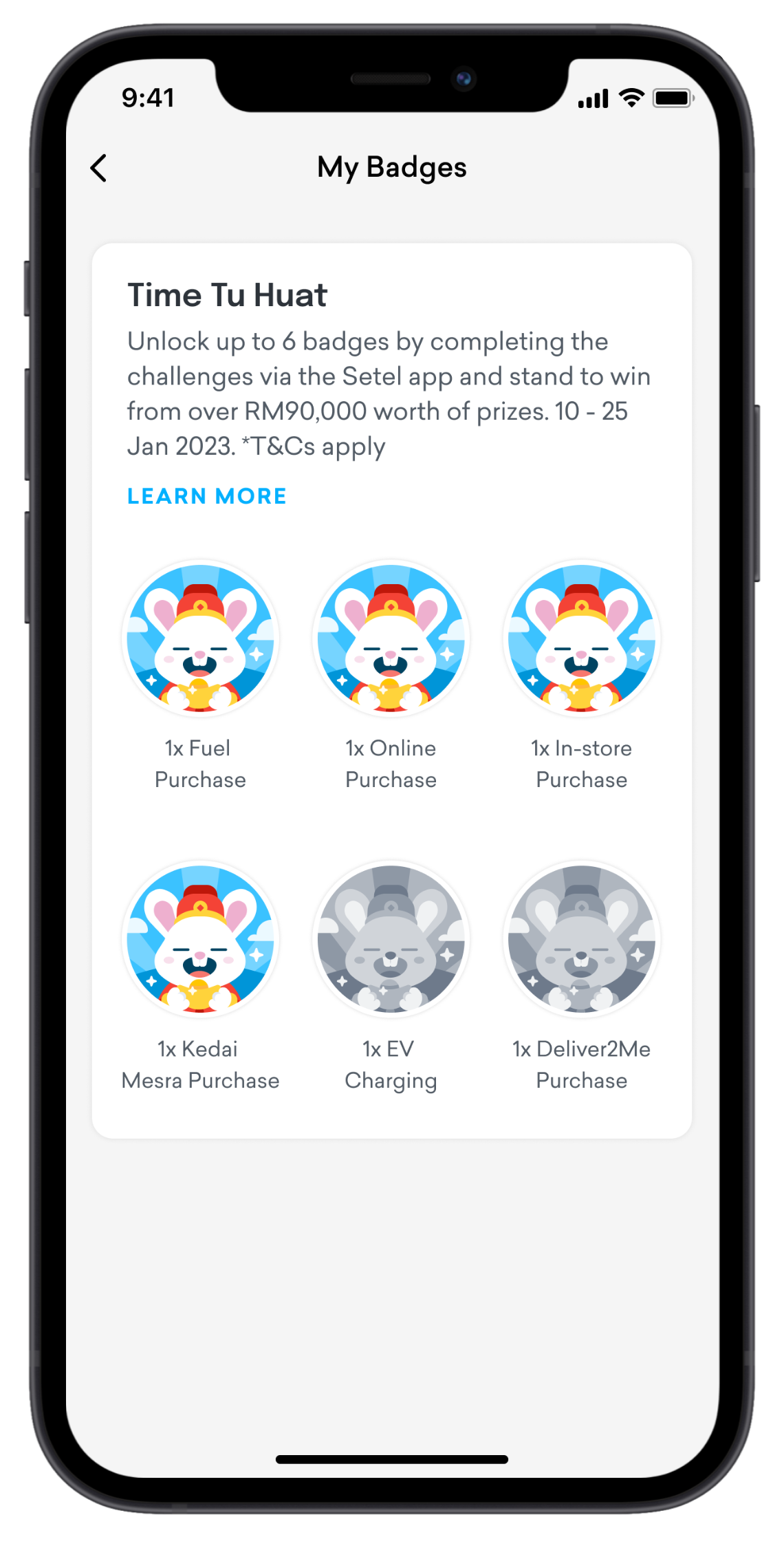 How to unlock Time Tu Huat badges?
Unlock badges by completing these challenges via Setel app! The more badges you unlock, the higher your chances of winning.

Refuel 1 time with the Setel app.

Make 1 purchase at Kedai Mesra and Pay with Setel.

Make 1 transaction for EV charging with minimum spend of RM1 with Setel.

Make 1 Deliver2Me purchase.
Frequently asked questions