It's a boba par-tea with
RM3* cashback

at Tealive!
31 January - 13 February 2023
Present your Setel code at Tealive to pay and get RM3* cashback
Let the cashier scan your Setel code for a few seconds and pay for your Tealive order.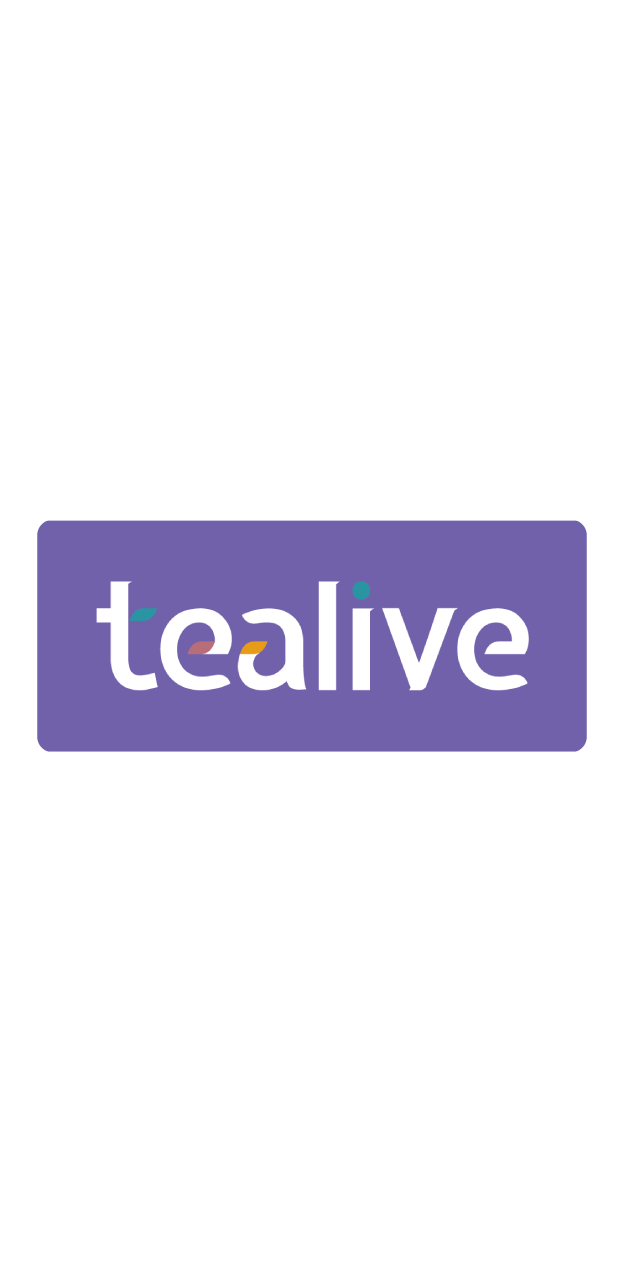 Go to any Tealive stores  nationwide and spend a minimum of RM6. Proceed to pay with Setel.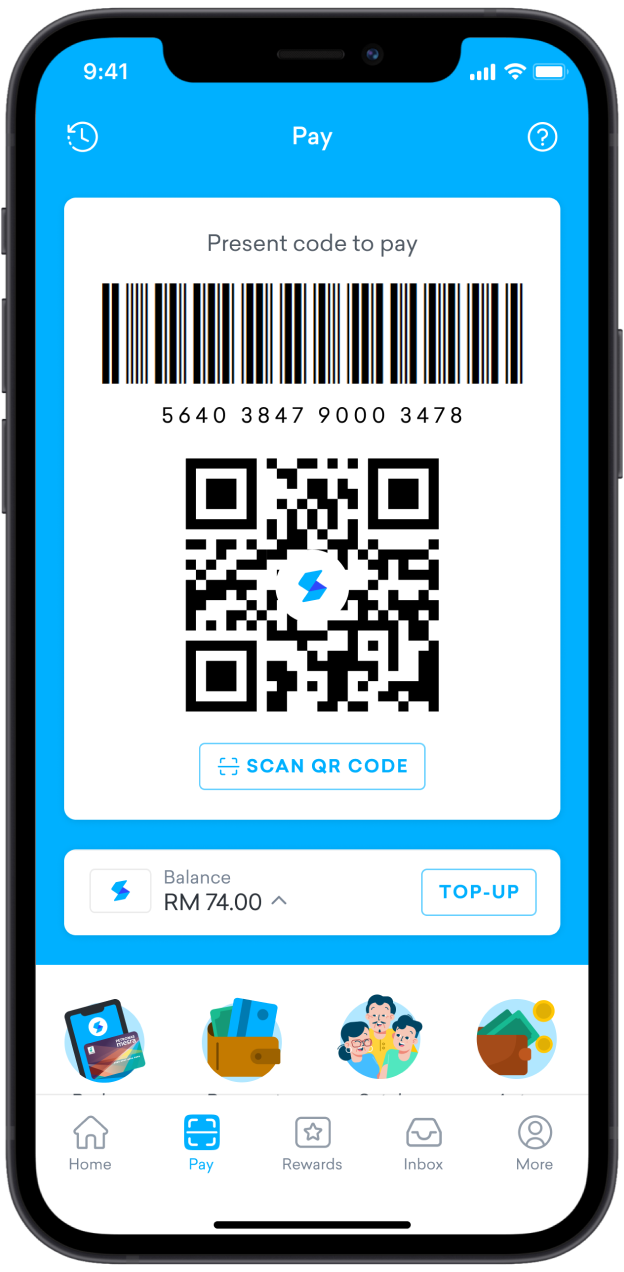 Show your code on the 'Pay' page to the cashier to scan for payment.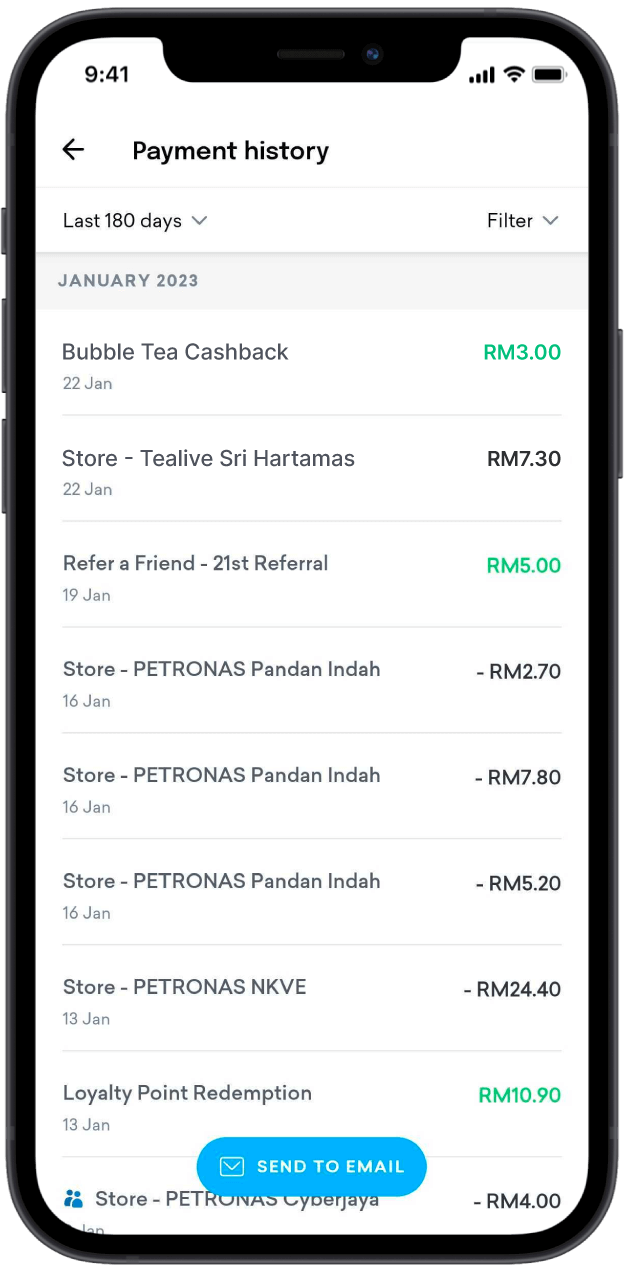 You will receive a Bubble Tea Cashback badge and RM3 cashback in your Setel Wallet. Go to 'More' > 'Payment history' to view your cashback. Enjoy your tea-licious drink and cashback!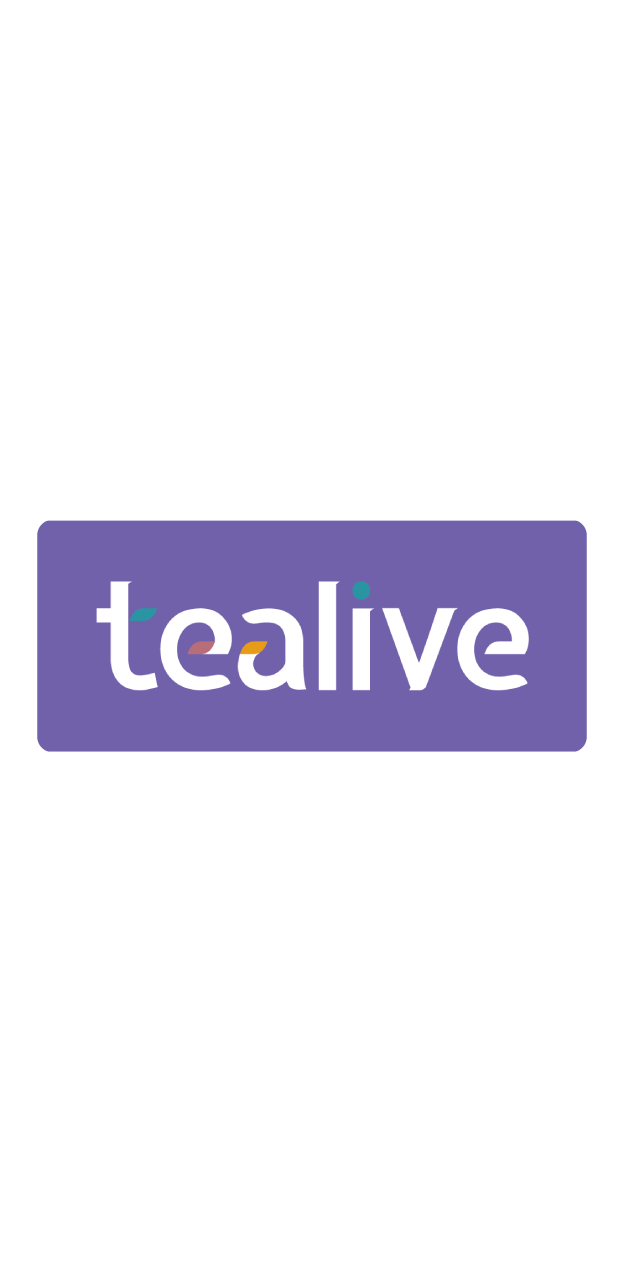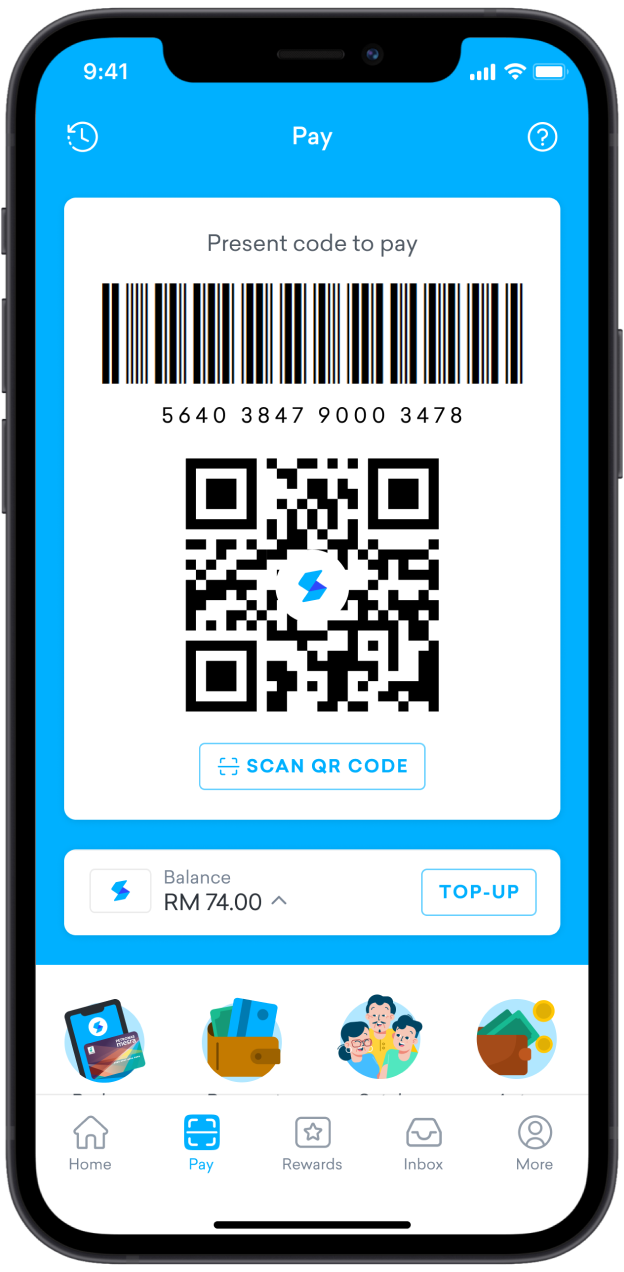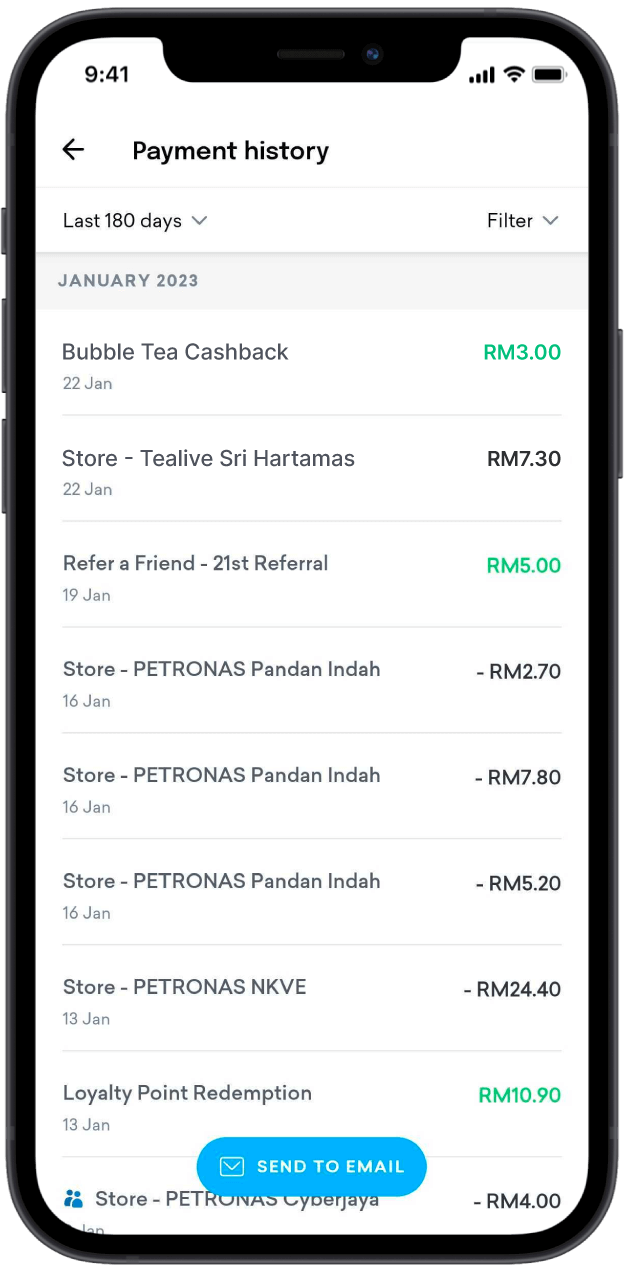 Frequently asked questions