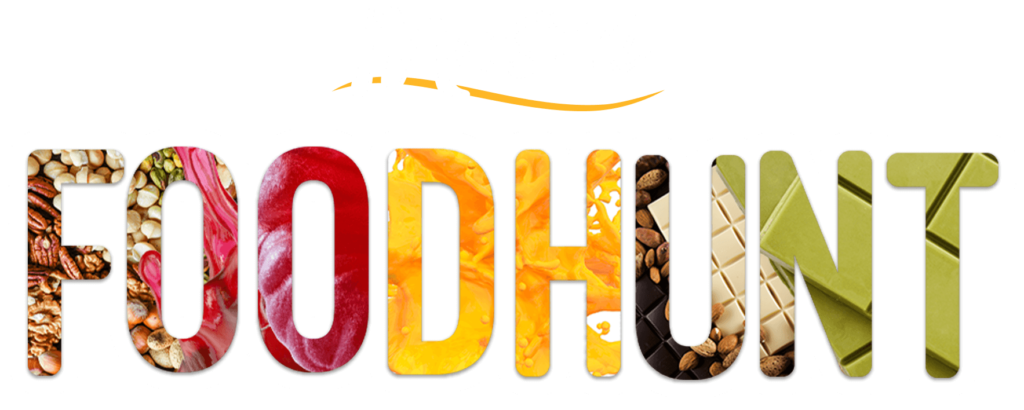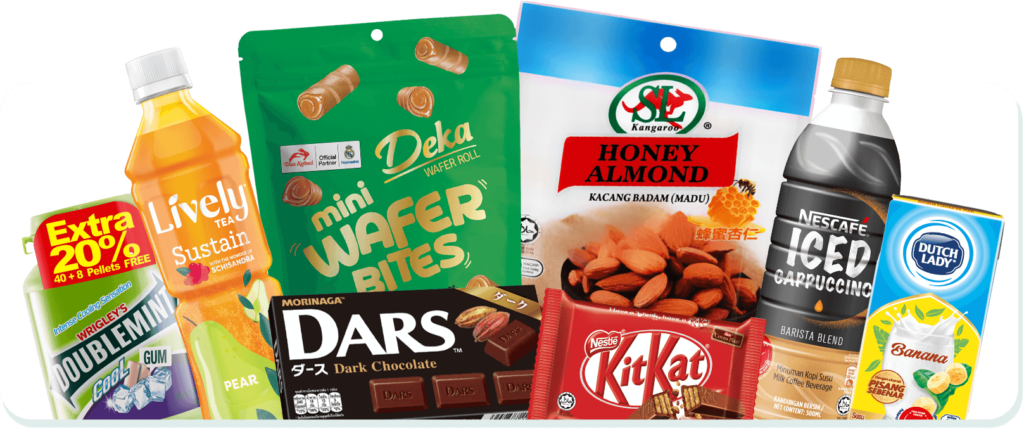 That's right, being a foodie can lead you to some of these amazing goodies!

Just spend a minimum of RM10 from 1 December 2021 until 31 January 2022 via Setel at Kedai Mesra to participate in our Food Hunt!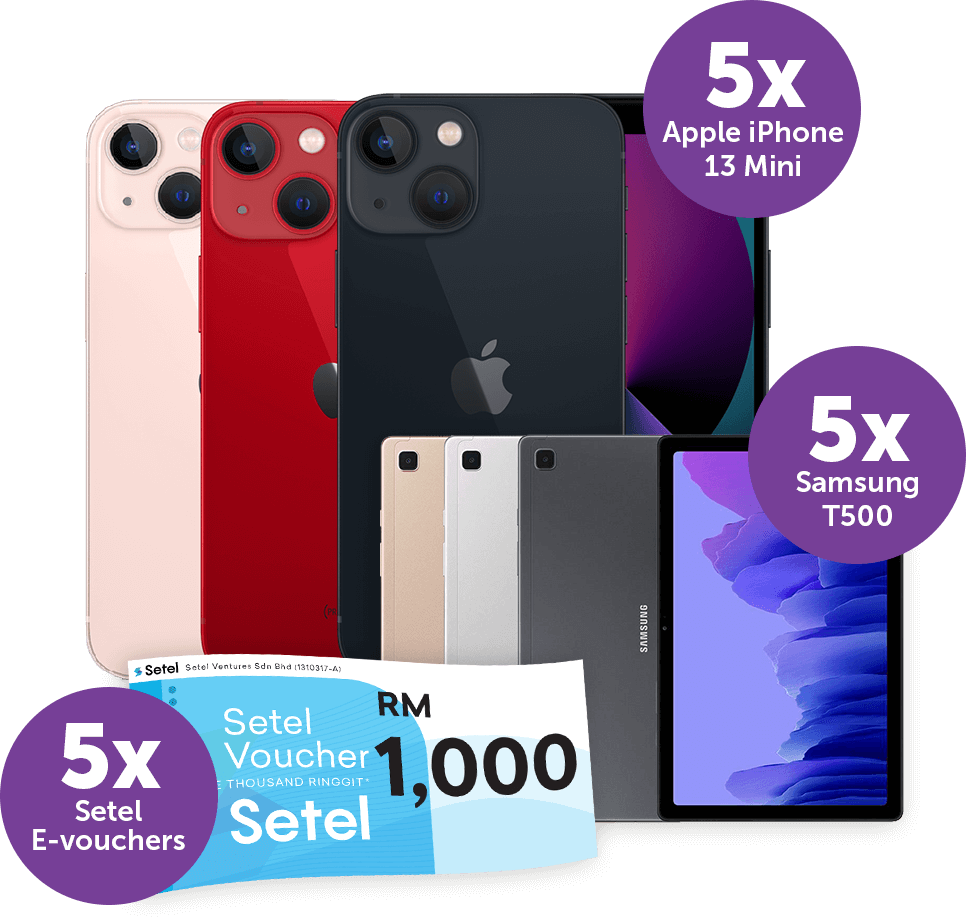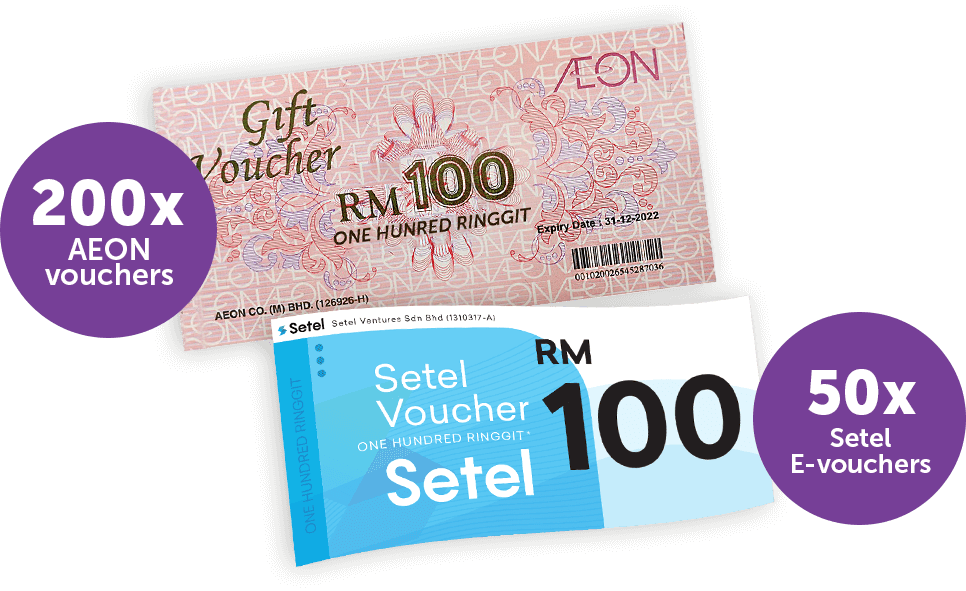 You could be one of the lucky winners when you spend RM10 at Kedai Mesra today!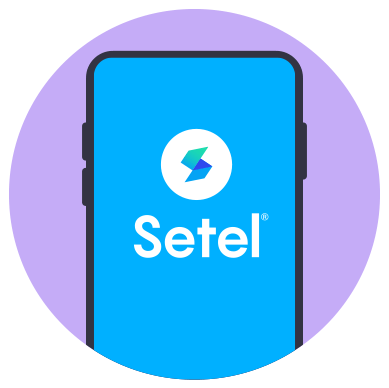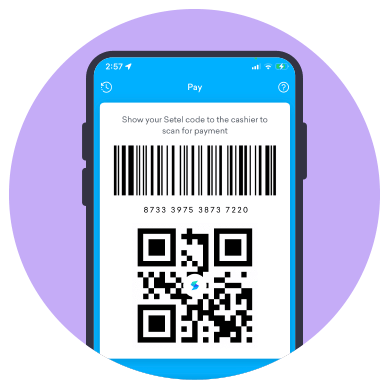 Step 2
Spend RM10 at Kedai Mesra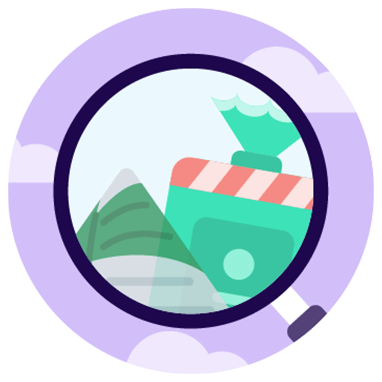 Register with c-fhunt6 and get up to RM6 cashback* when you top up.
Want to win the Grand Prize?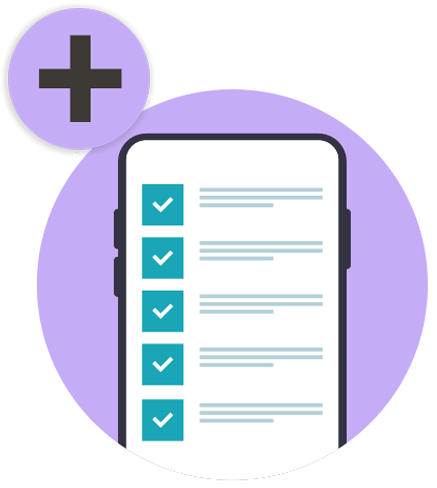 Step 4
First badge unlocked! Complete the Food Hunt challenge to earn an entry for the Grand Prizes
Frequently asked questions