Just pay with your
Credit #CardTerus
Just pay with your Credit #CardTerus
Introducing CardTerus on Setel
With CardTerus, you can now make direct fuel payments with your Credit Card. You'll no longer need to top up your Setel Wallet.
Enjoy up to 10% fuel cashback* when you pay with qualified Credit Cards from participating banks listed below.
*Information captured as of September 2020, subject to revisions/updates from the banks. Visit your respective bank website for the full terms & conditions.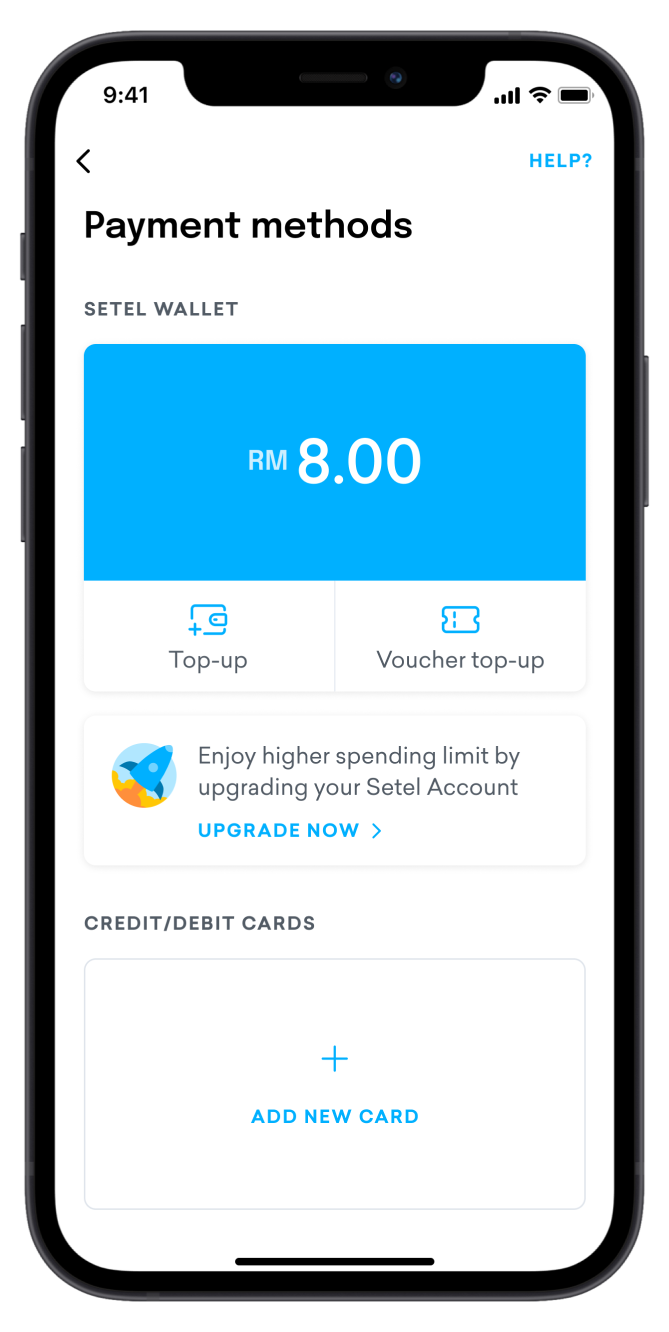 In Payment methods, click Add New Card.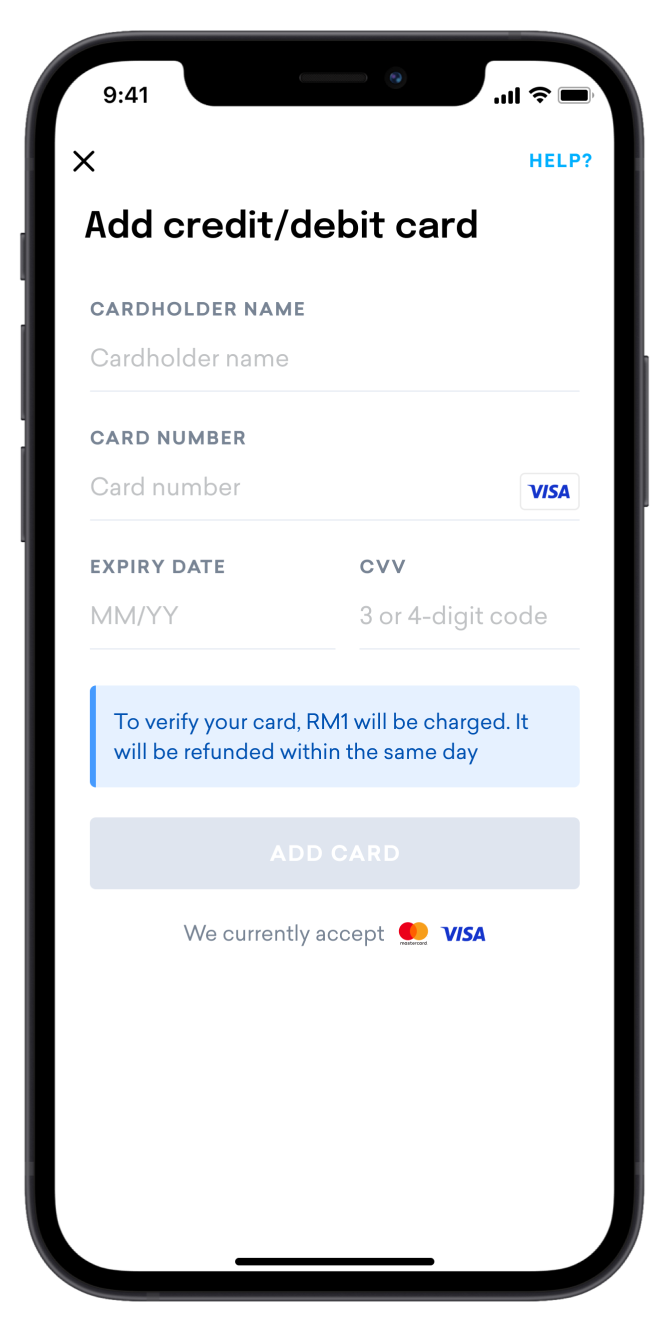 Key in your credit card details and click Add Card.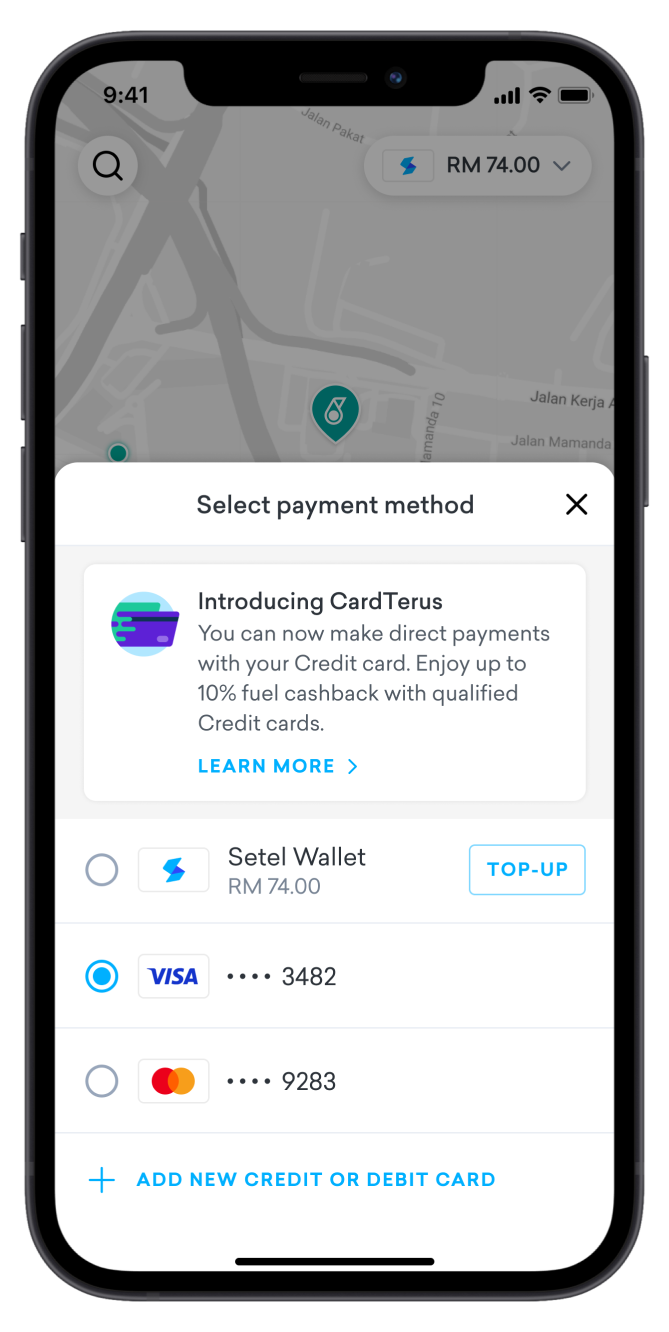 Click on the Setel icon on the top right and change your payment method to the newly-added card before refuelling.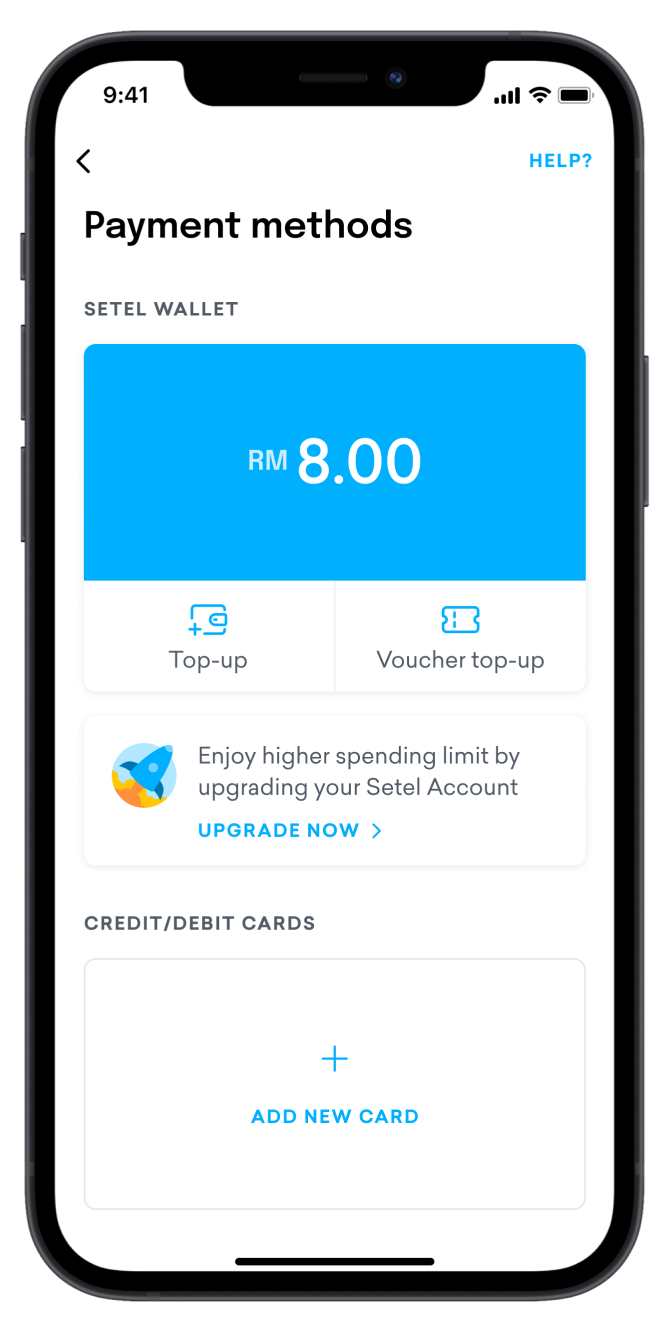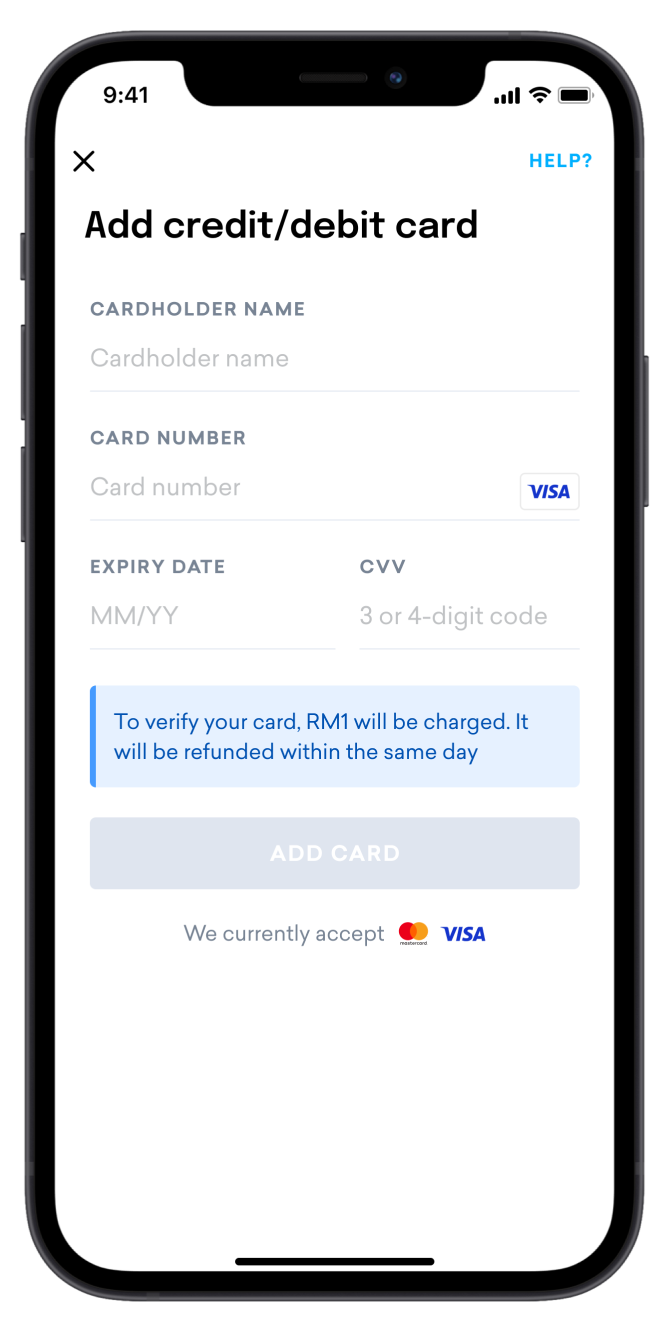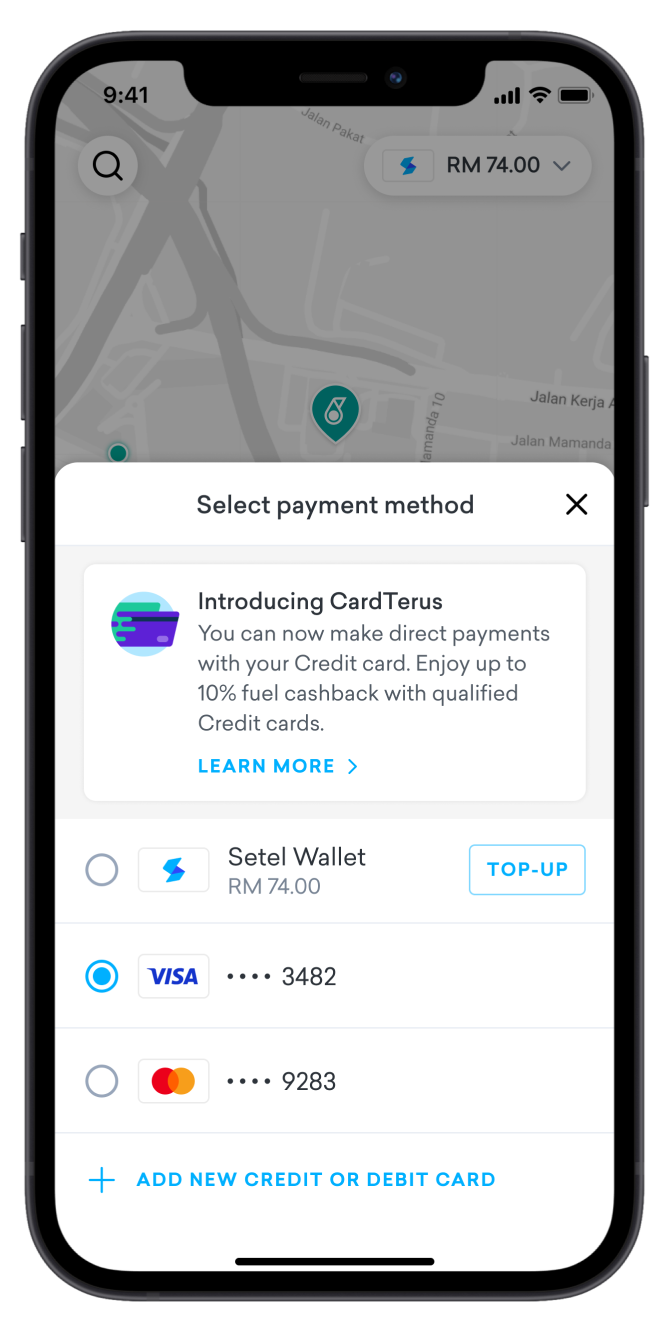 Frequently Asked Questions