Pay with Setel for automotive servicing, F&B, fashion, sports, groceries and win fantastic prizes!

Stand a chance to win 2x iPhone 13 or Setel vouchers when you pay with Setel at any of our online or physical stores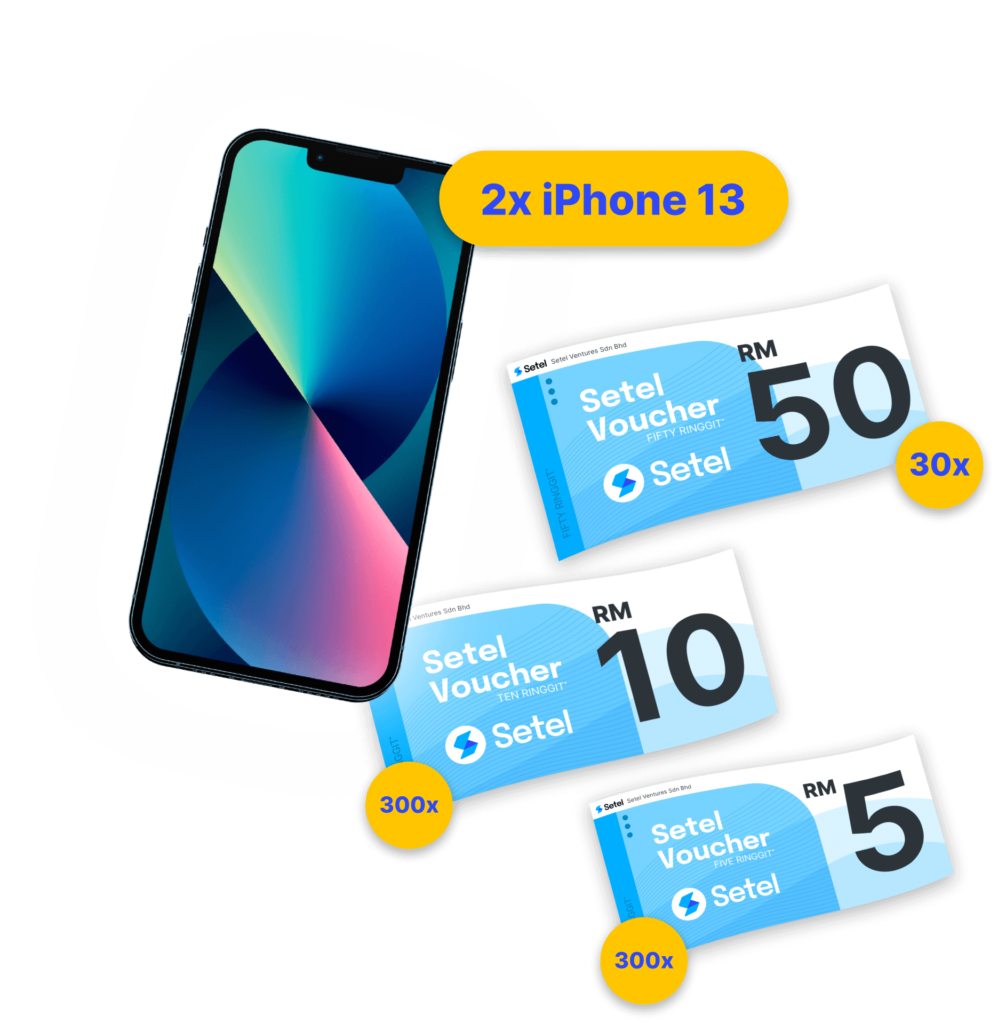 How to join the #BolehSetel Giveaway?
Spend at participating stores with Setel Pay!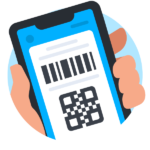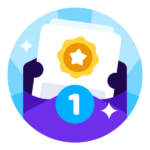 Step 2
Unlock #BolehSetel 1x Entry. Earn up to 35 entries when you unlock all 6 badges.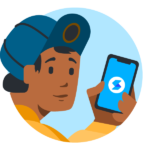 Step 3
Go to Rewards > Badges to check out your progress!
Unlock these badges to collect your entries!
| Badges | Tiers (badge to unlock) | How to unlock |
| --- | --- | --- |
| | #BolehSetel 1x Entry | Spend RM10 at participating stores and earn 1x entry. |
| | #BolehSetel 2x Entries | Spend RM50 at participating stores and earn 2x entries. |
| | #BolehSetel 3x Entries | Spend RM100 at any participating stores and earn 3x entries. |
| | #BolehSetel 4x Entries | Spend RM200 at any participating stores and earn 4x entries. |
| | #BolehSetel 5x Entries | Spend RM300 at any participating stores and earn 5x entries. |
| | #BolehSetel 20x Entries | Spend RM1000 at any participating stores and earn 20x entries. |
Find out more info about how and where to pay with Setel at participating physical and online stores
Frequently asked questions