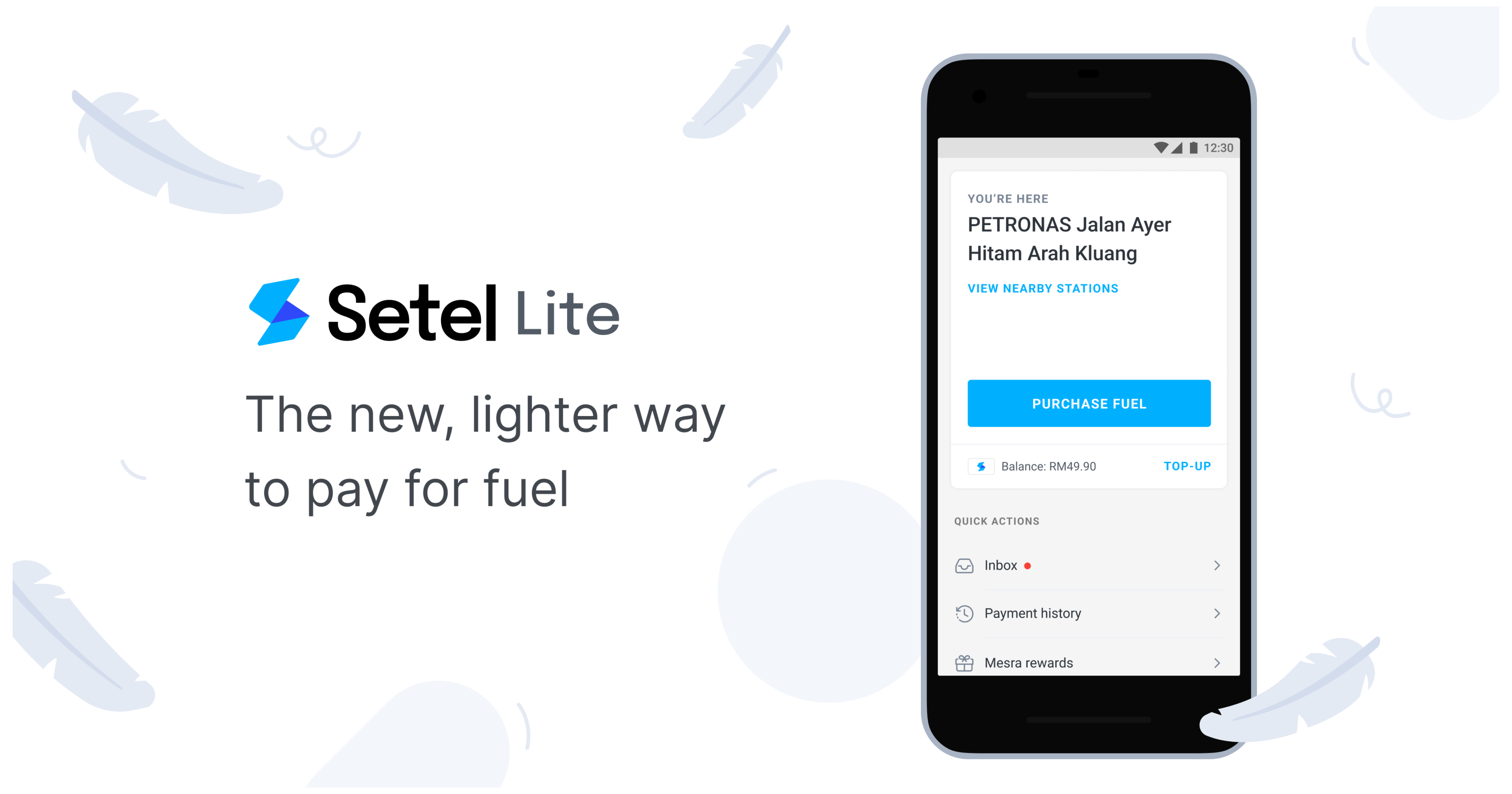 KUALA LUMPUR, 18 April 2023 – Motivated by a long-term plan to continuously innovate for inclusive mobility, Setel has introduced a lightweight version of the app known as Setel Lite that comes with a small download size, works on Android devices with Android 4.4 or EMUI 3 and above and on slower internet connectivity like EDGE, 2G and 3G – delivering a seamless yet simplified refuelling experience to Lite users.
Setel Lite users can use Setel Wallet to pay for fuel from their vehicle, earn up to 3x Mesra points with fuel payments and check their Mesra points through the app. They can top up their Setel Wallet either with cash via e-voucher which is available for purchase at PETRONAS stations nationwide or through online banking. Furthermore, Family Wallet users that are paying for fuel for family members can encourage them to use Setel Lite if a lightweight version of the Setel app is more suited towards their preferences and needs.
Mazlin Erawati Ab Manan, Chief Executive Officer of Setel said, "With a desire to delight our customers in everything we do, Setel Lite was built as a product of listening to our customers, understanding their mobility pain points and continuously innovating for inclusive mobility. With Setel Lite, we hope to make the refuelling experience via the Setel app more accessible and user-friendly to the underserved segment with limited connectivity and phone functionality. Setel Lite also hopes to alleviate the fear of using an app to refuel due to its advanced features, especially among the elderly. Setel Lite is an initiative to bridge the journey to a cashless society for customers who are cash-dependent with a lighter version of the app that consumes a small phone storage space and an offline option to top up their Setel Wallet by cash."
With a simplified interface, Setel Lite was designed with key functionalities like refuelling, earning and viewing Mesra points, and paying with Family Wallet maintained without the inclusion of any sophisticated features. Here are what Setel Lite has to offer:
Small download size:
It doesn't take up much phone memory space. Compatible with any Android device, even the older operating systems like Android 4.4 or EMUI 3 and above.
Mobile data-friendly:
The app operates smoothly even with a basic or slower mobile internet connection (works even with EDGE, 2G or 3G).
Easy to use for everyone, even the elderly:
The fonts and app buttons are larger so that our parents (or grandparents) can use it easily.
Earn 3x Mesra points:
Get rewarded with up to 3x Mesra points for every fuel purchase and check your total points through the app at any time.
Safe to use at petrol stations:
Tested and monitored according to the PETRONAS Health, Safety & Environment (HSE) guidelines.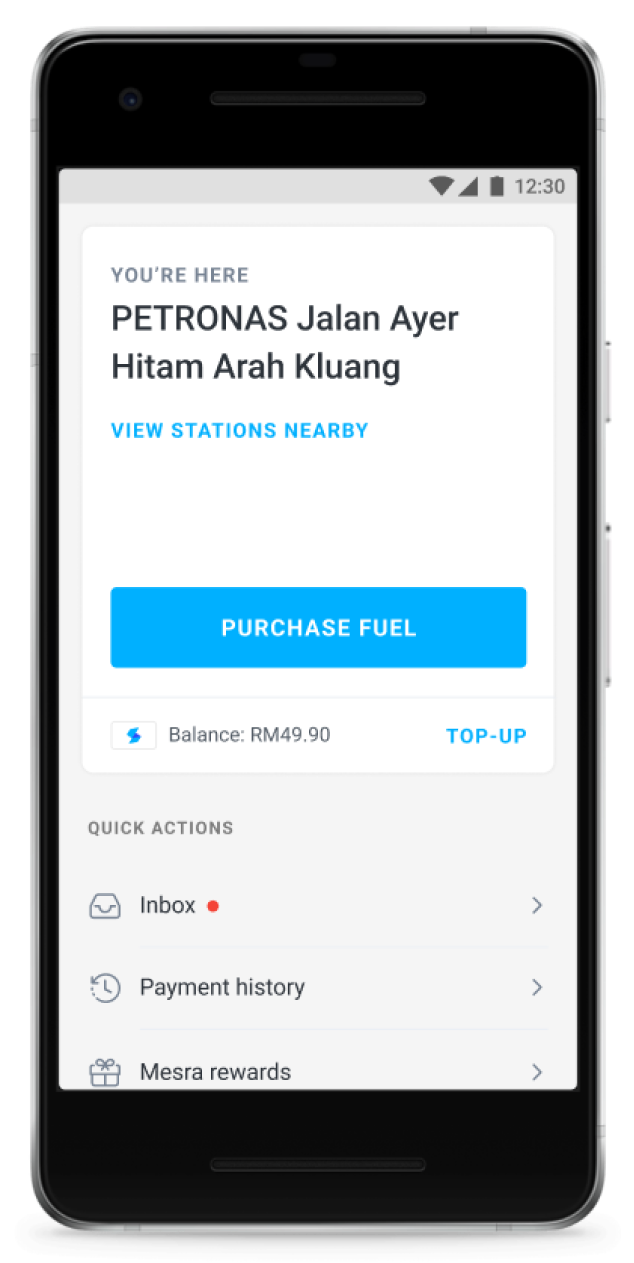 Go to nearest PETRONAS station and purchase fuel.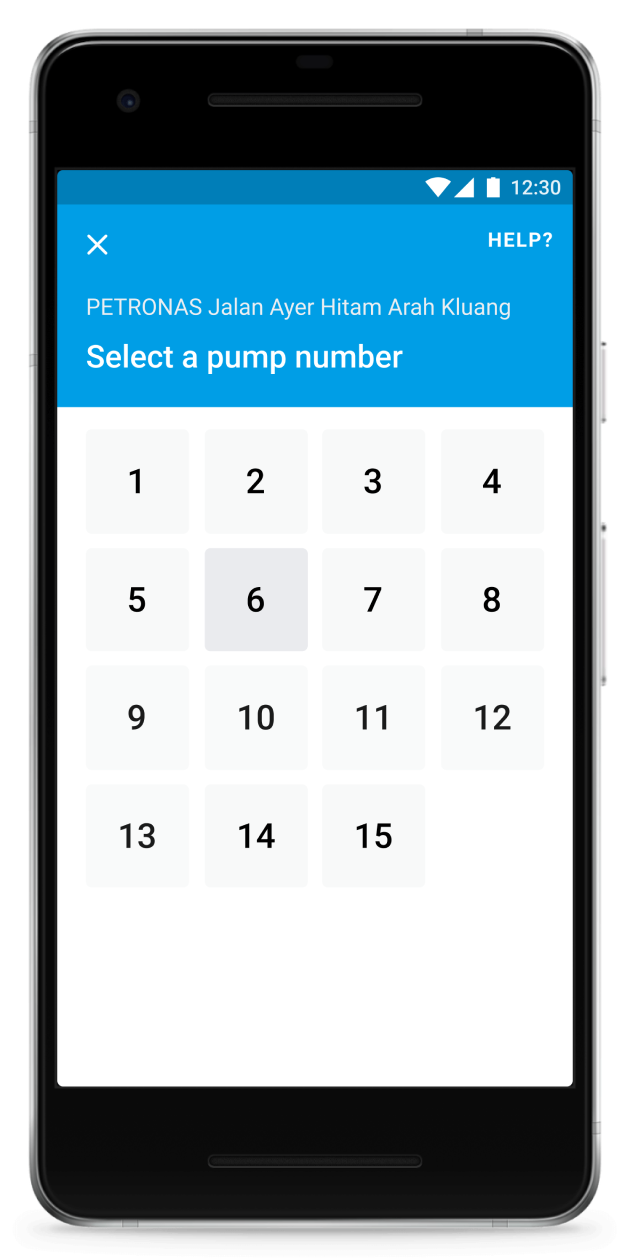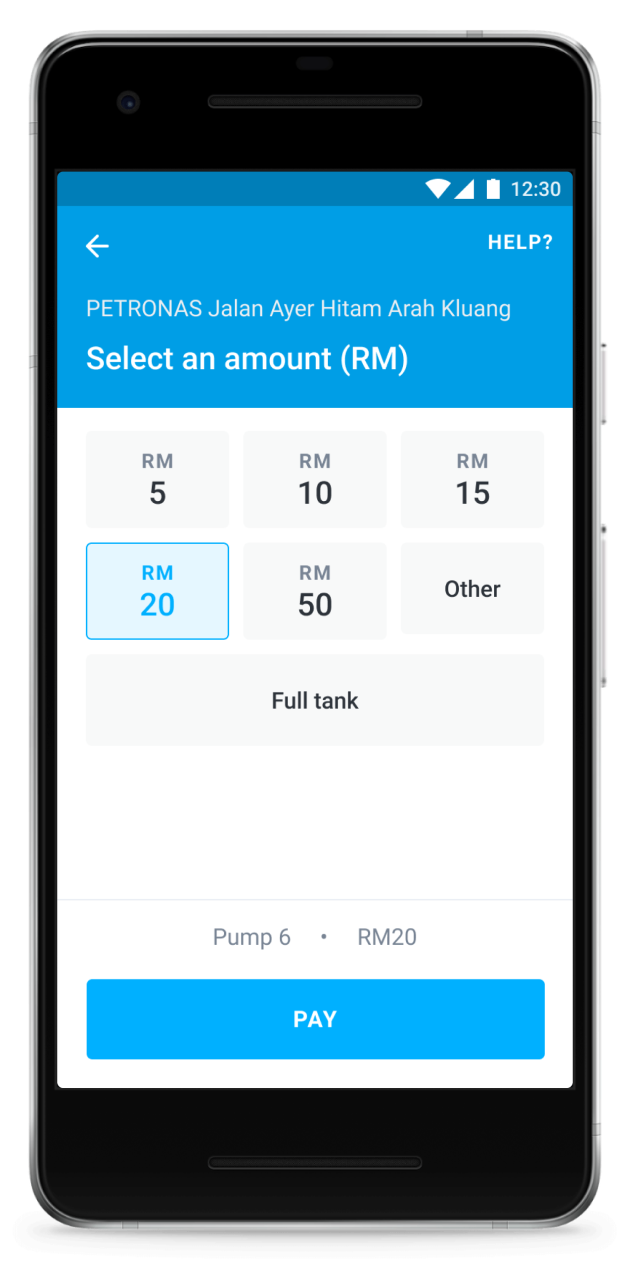 Choose your preferred amount or litre.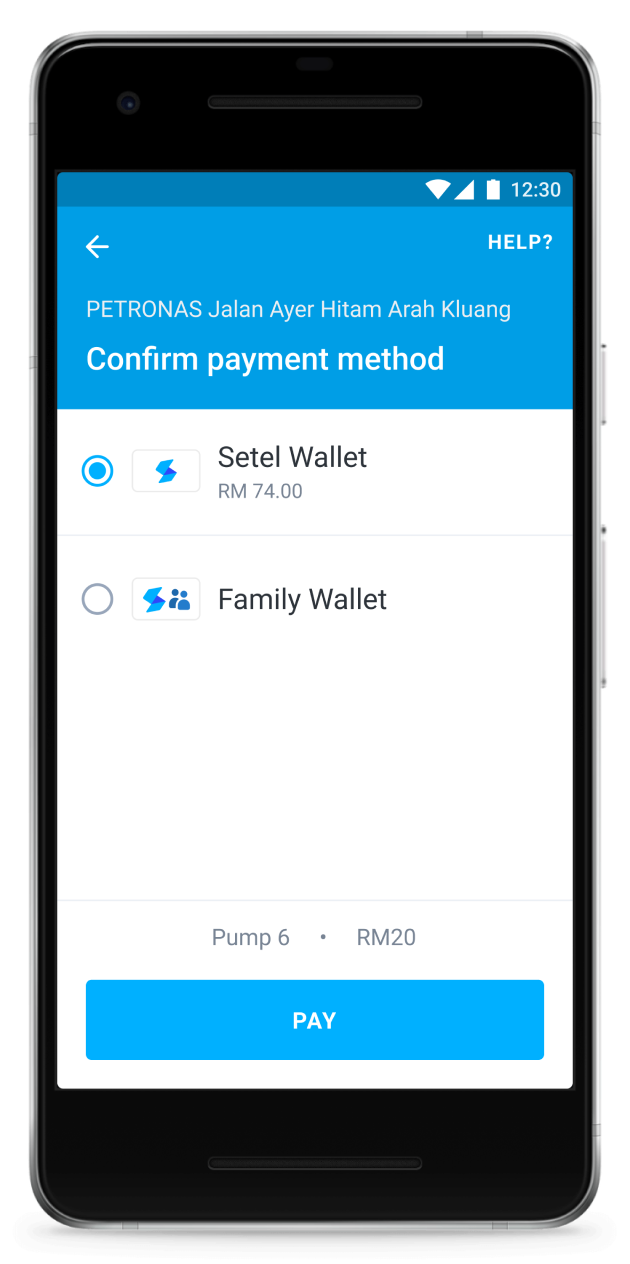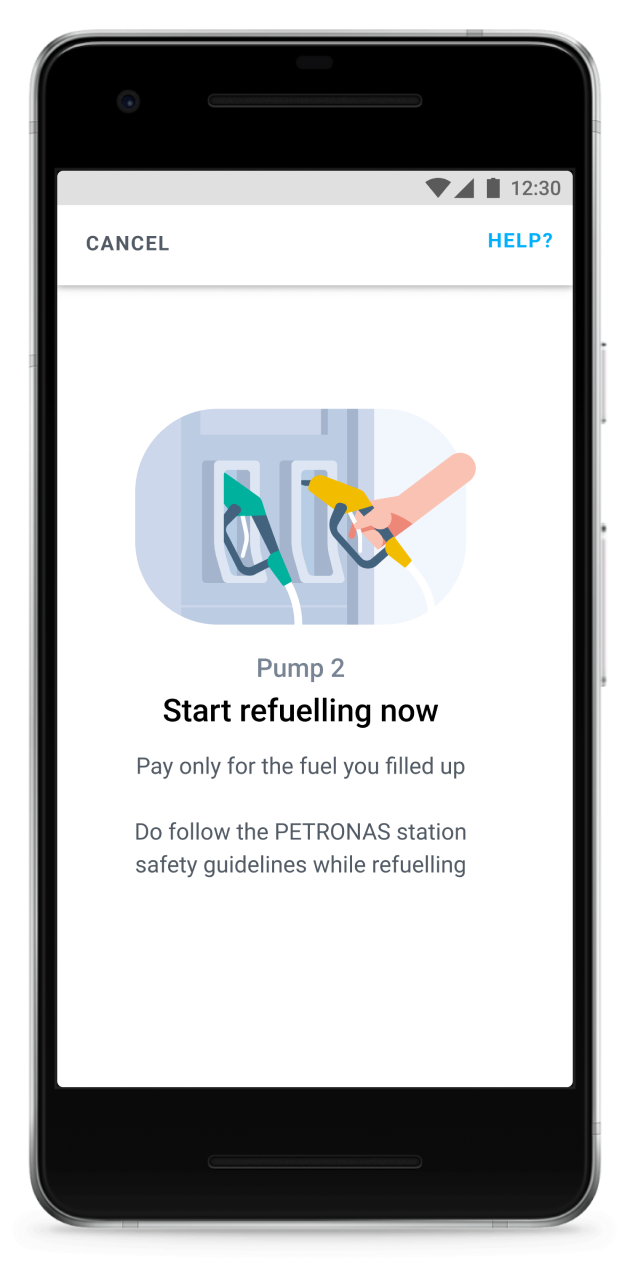 Pump unlocked and ready for fuelling.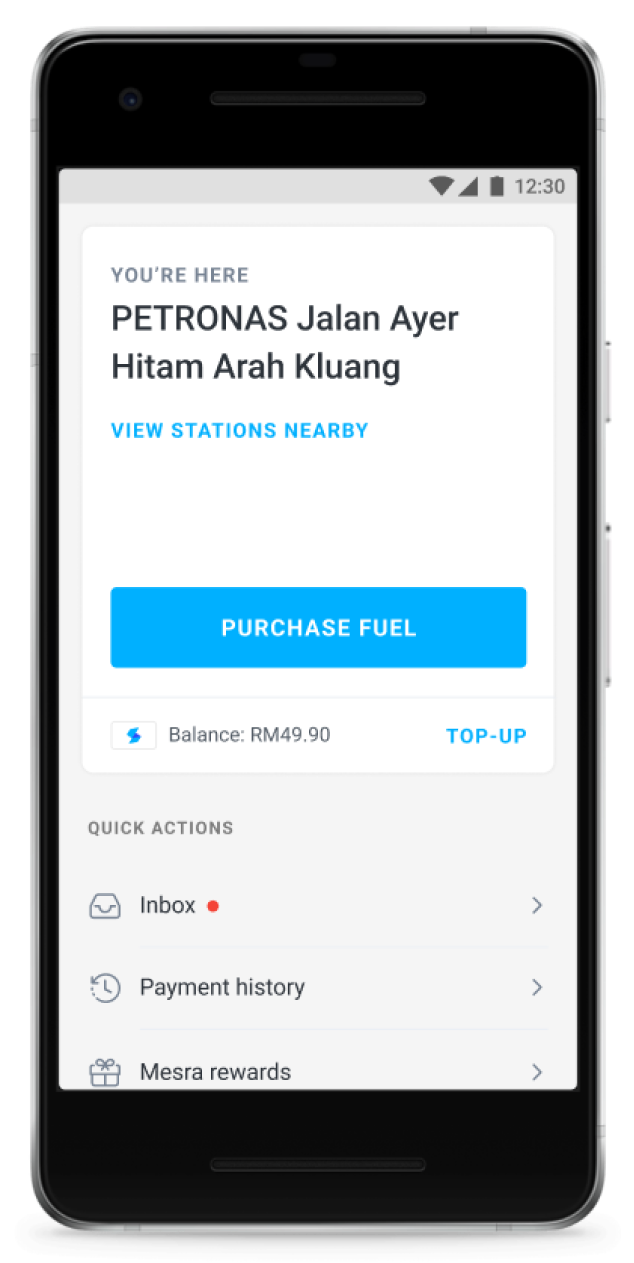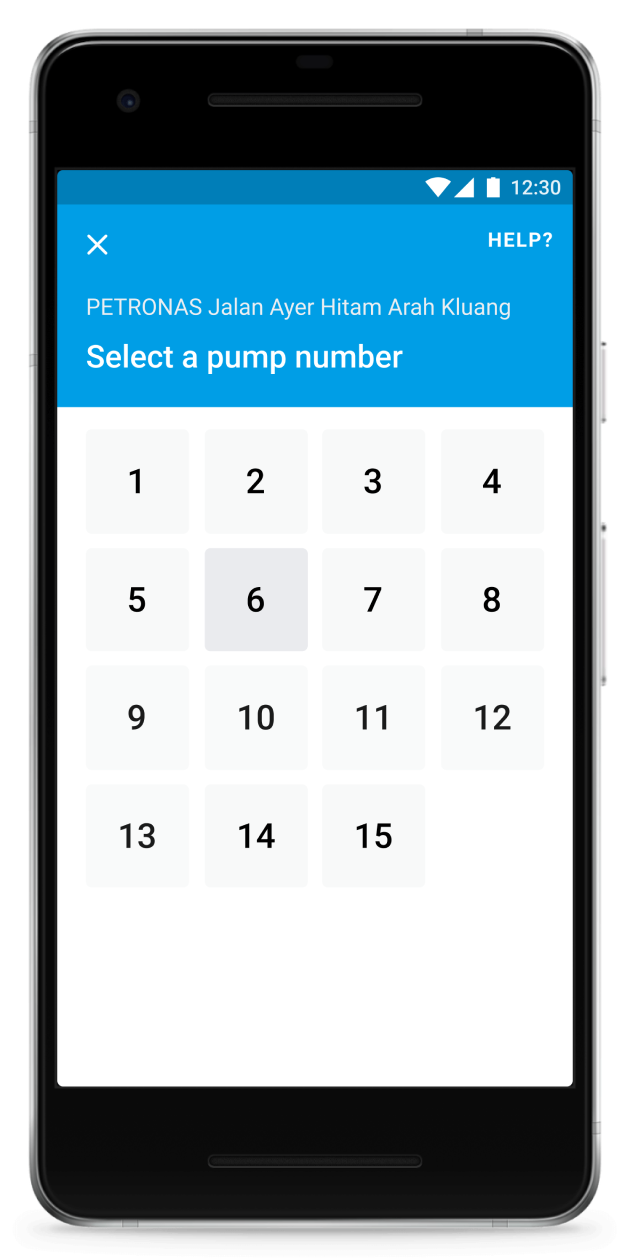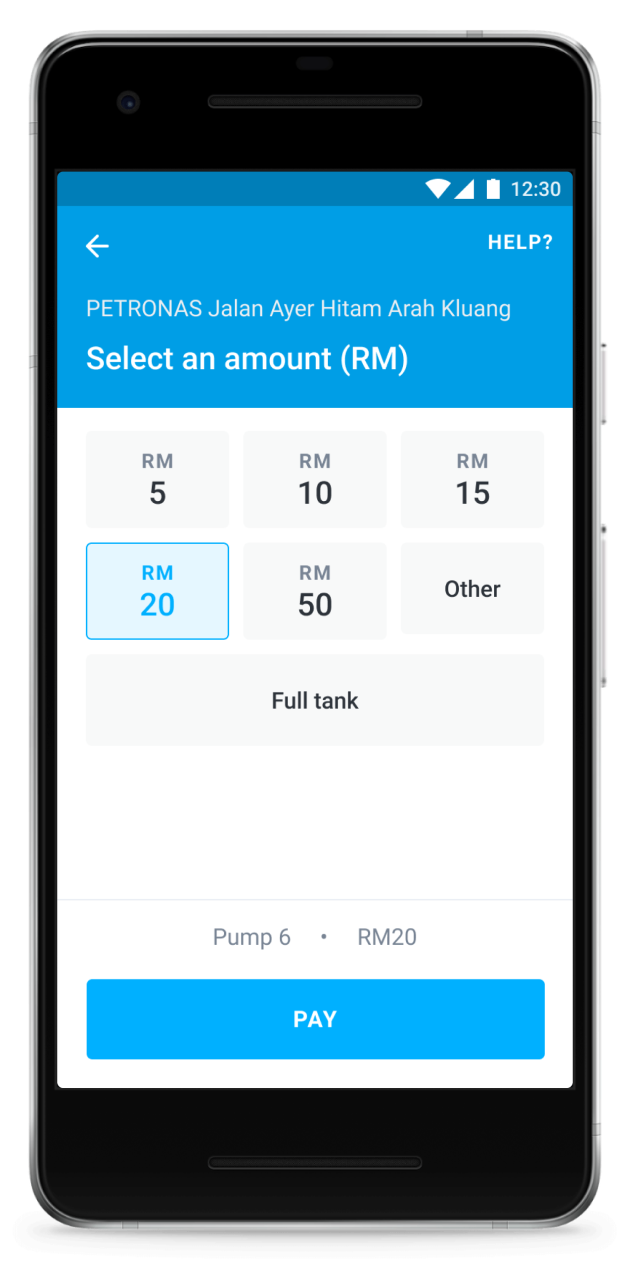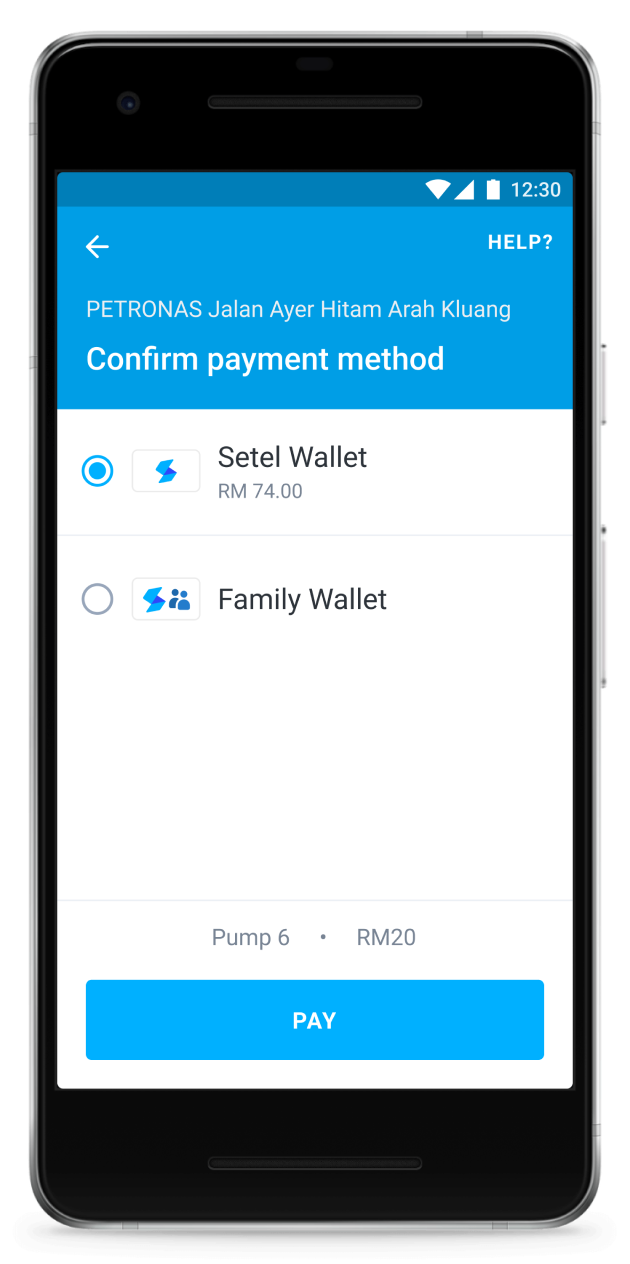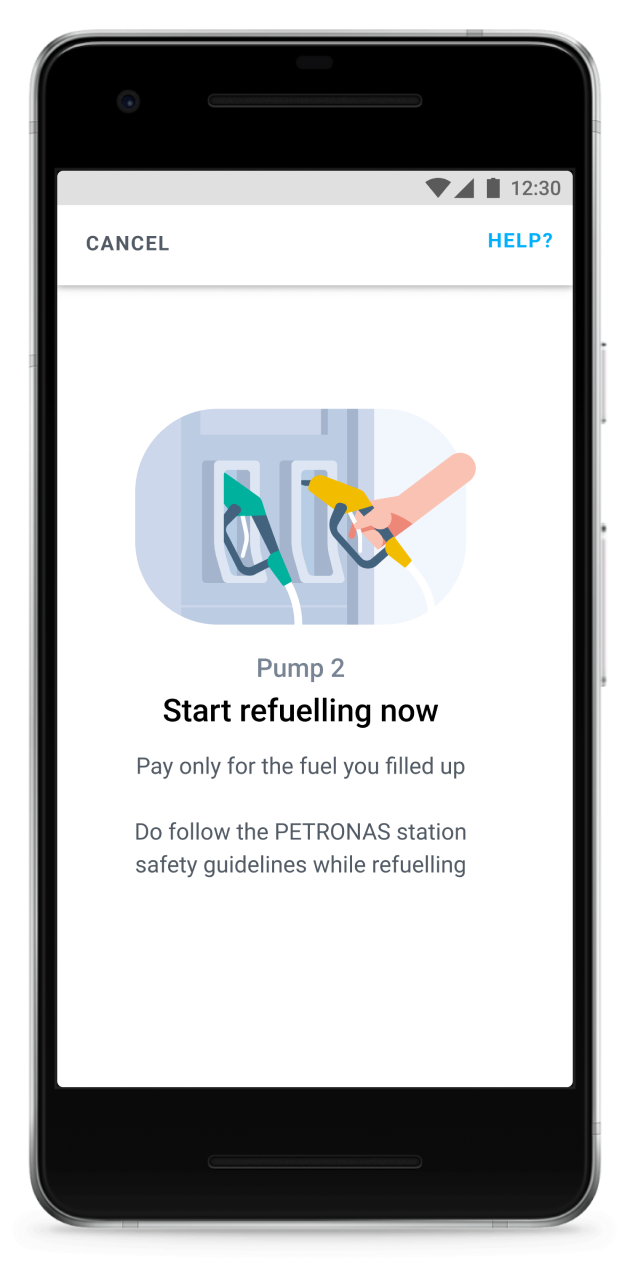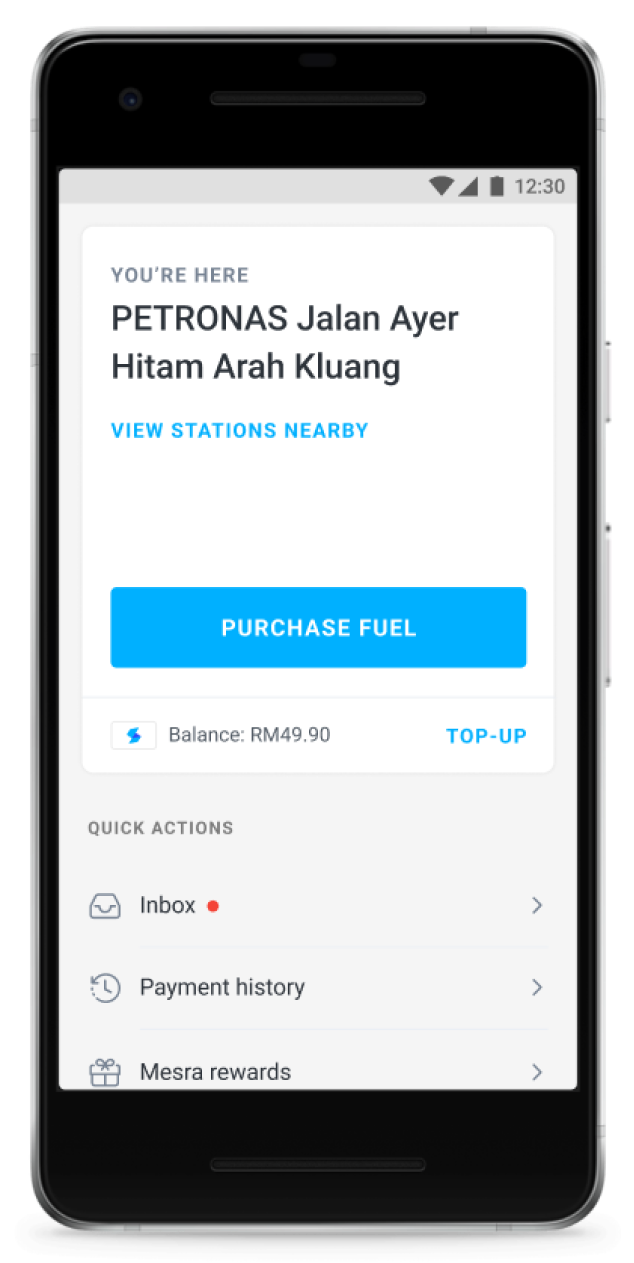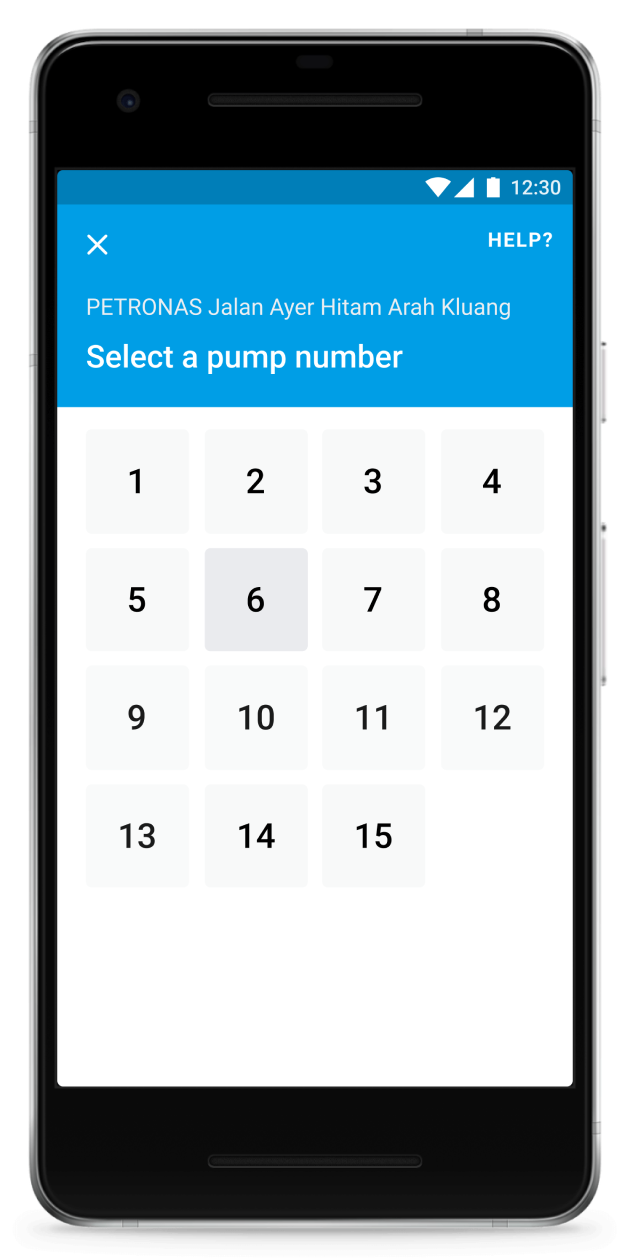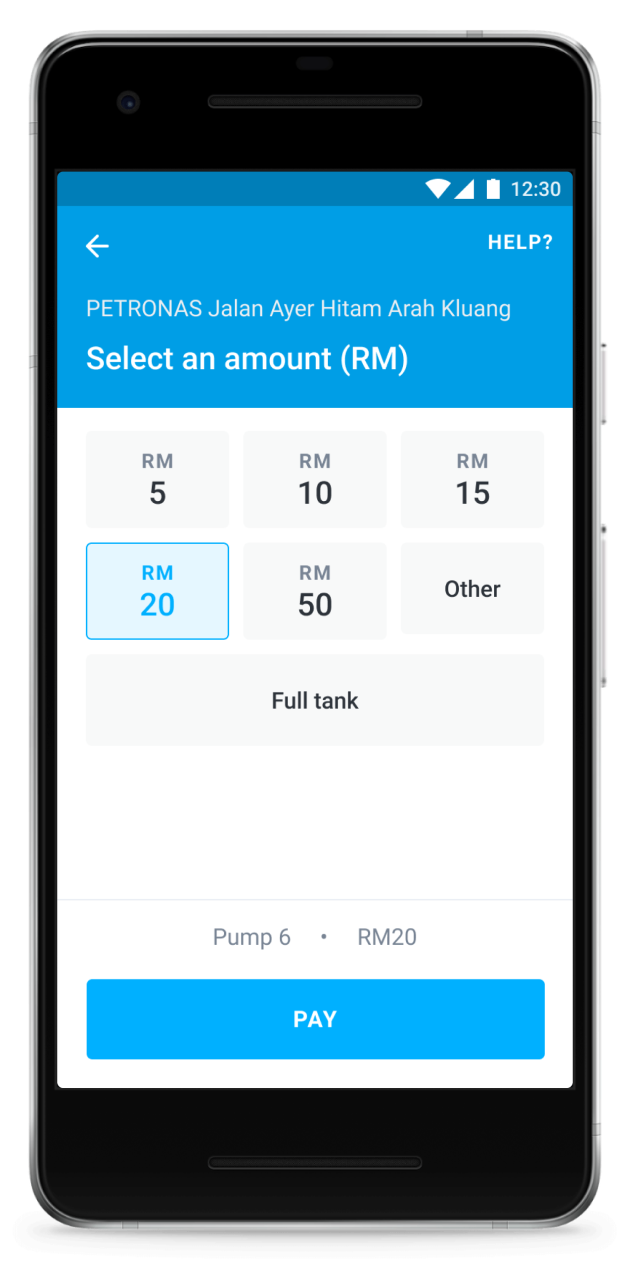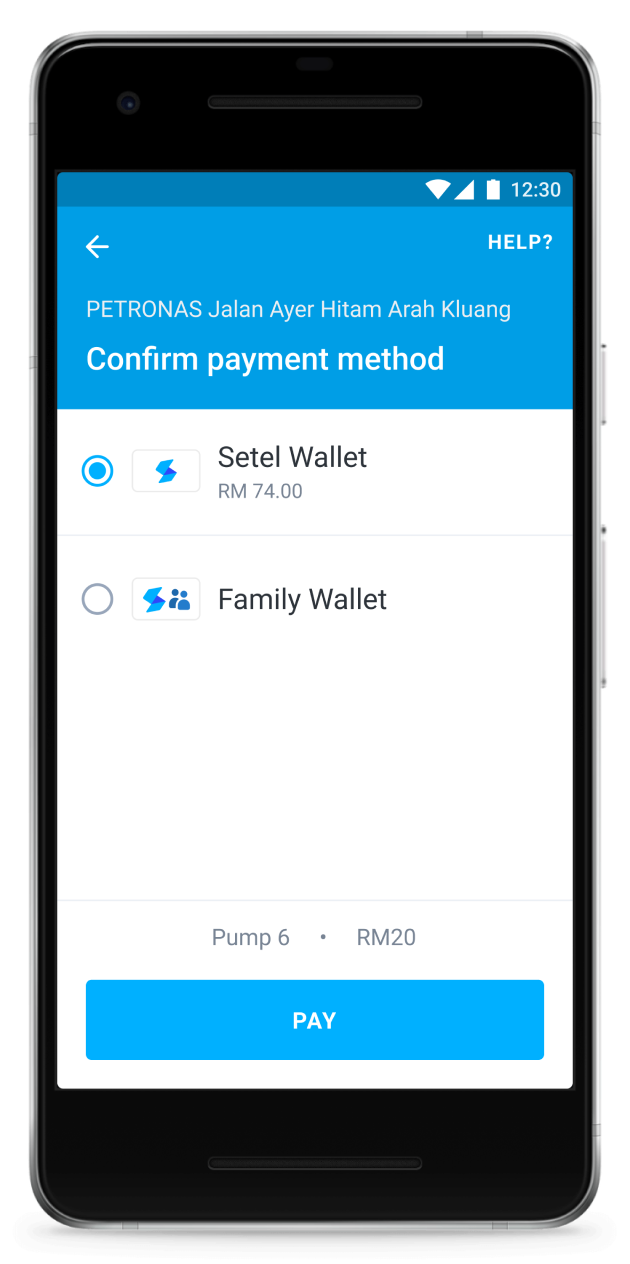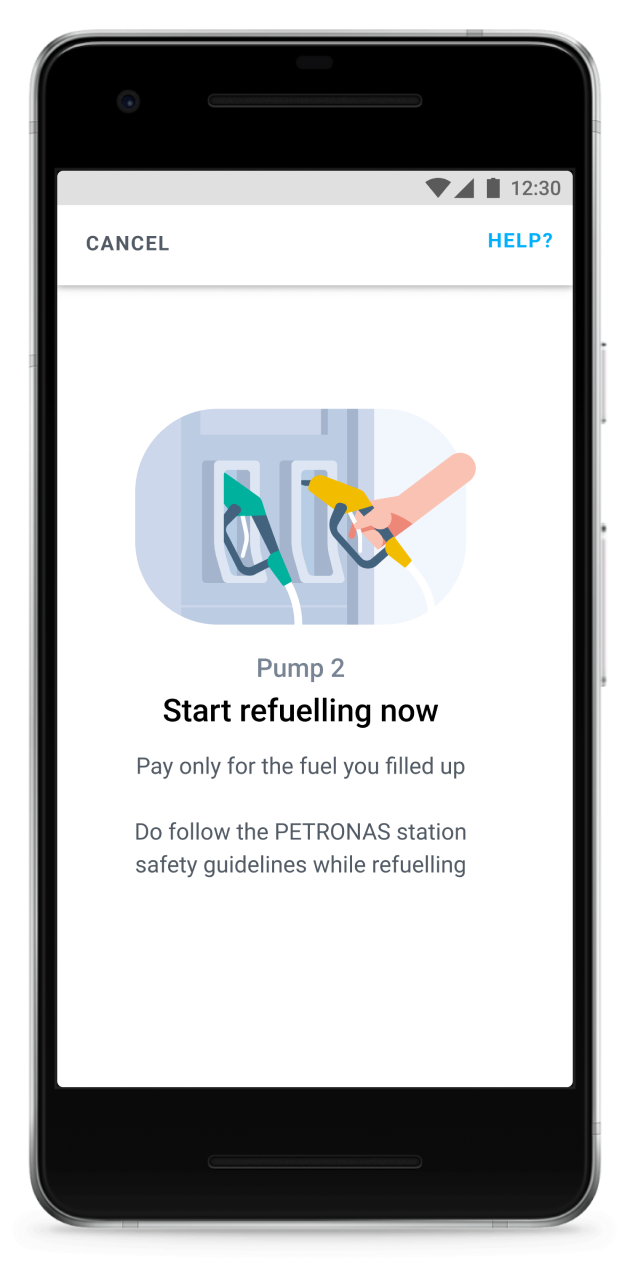 Setel Lite is available for use at PETRONAS stations nationwide. Refuelling is the first feature that is introduced in this lightweight version of the Setel app, with more features to be rolled out progressively.
Download Setel Lite for free via the Google Play Store. App download for Huawei AppGallery coming soon! For more information on Setel, please visit https://setel.com/setel-lite.

Introduced in July 2018, Setel is a mobile platform that aims to delight customers by innovating for better, inclusive mobility. Setel serves customers across Malaysia by powering one app as the constant companion to ease motorists' journey across fuelling, parking, EV charging, motor takaful/insurance, road tax renewal, 24/7 auto assistance, purchases, and more across PETRONAS petrol stations, retail partners, and online merchants. Download Setel for free from App Store, Google Play Store and Huawei AppGallery, or find out more at https://www.setel.com.