Go Digital with Cardless PETRONAS SmartPay
Manage your fleet's refuelling needs efficiently with a digital fuel-card that has all the benefits of PETRONAS' network and the added convenience of a digital solution.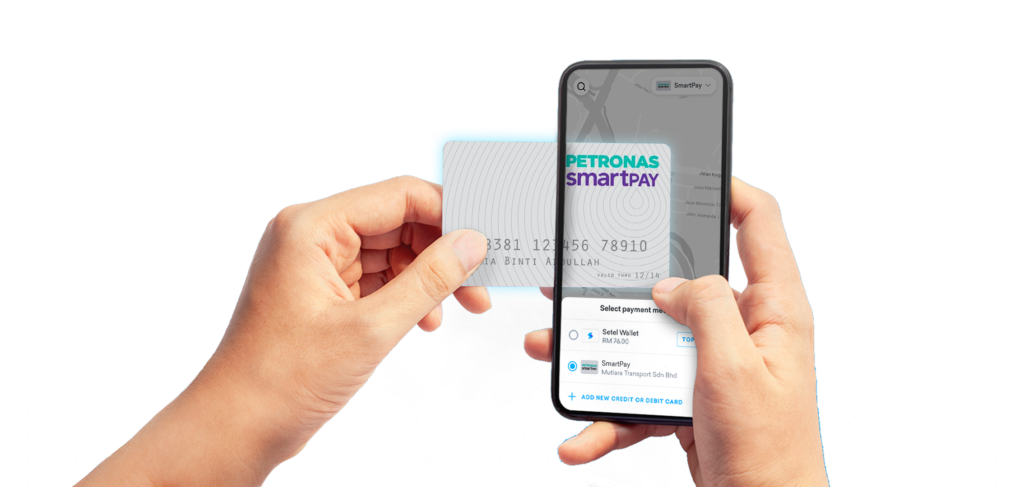 What is cardless PETRONAS SmartPay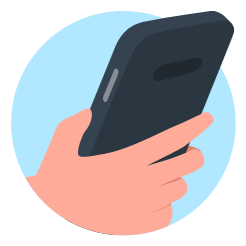 Fuel card inside Setel app
Prepaid digital fuel-card for SMEs who refuel up to 20,000 litres a month.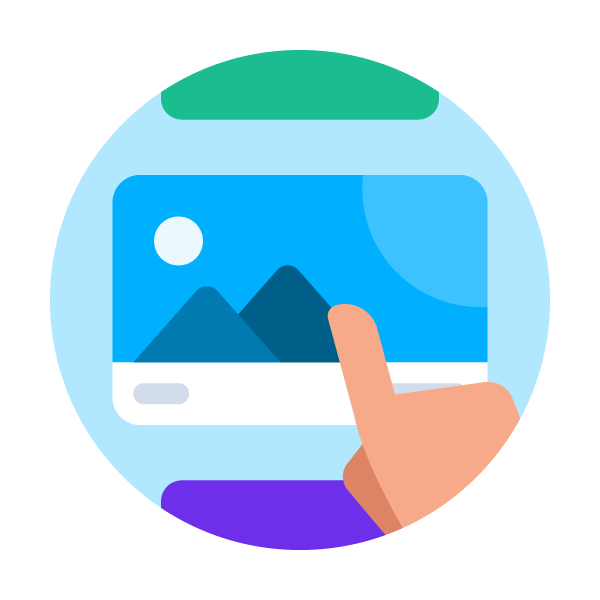 Real-time tracking
Administrators can monitor all transactions and account balance in real-time in one dashboard. No more waiting for statements or claims processing.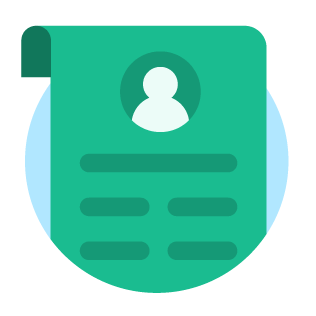 Cashless payment
Convenient top-up options via Setel with options such as FPX, credit/debit card and GrabPay with receipts emailed to you for convenient audit trail.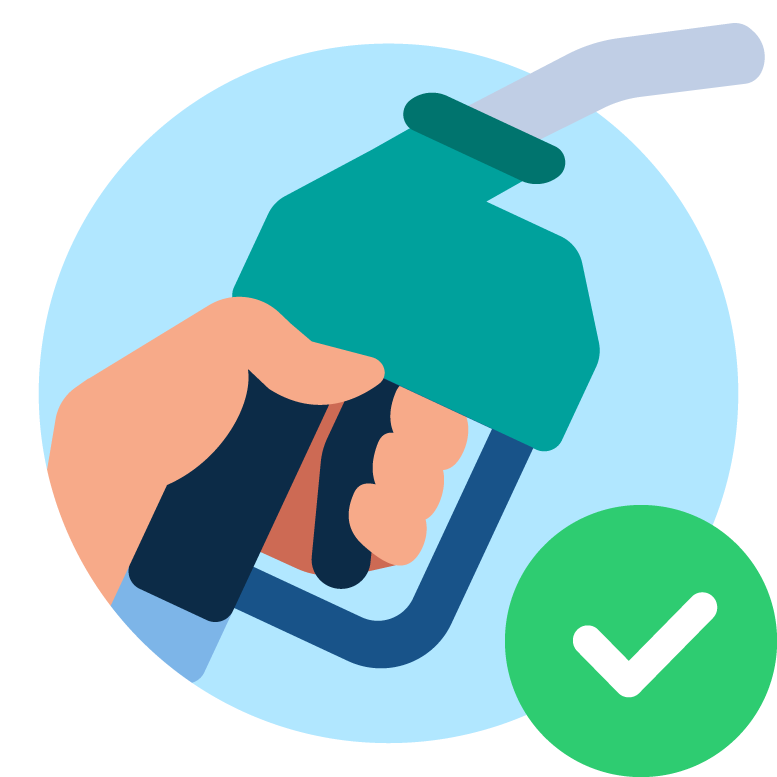 Malaysia's widest network
Using Setel app, users can activate fuel pump and pay with digital fuel-card at over 1000 PETRONAS stations.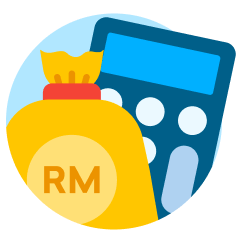 Efficient fleet management
Online reports offer info businesses can use for planning and to cut down inefficiencies to save cost.
Why switch to cardless PETRONAS SmartPay
A digital fleet-card that helps SMEs miminise fraud and paperwork, and earn savings.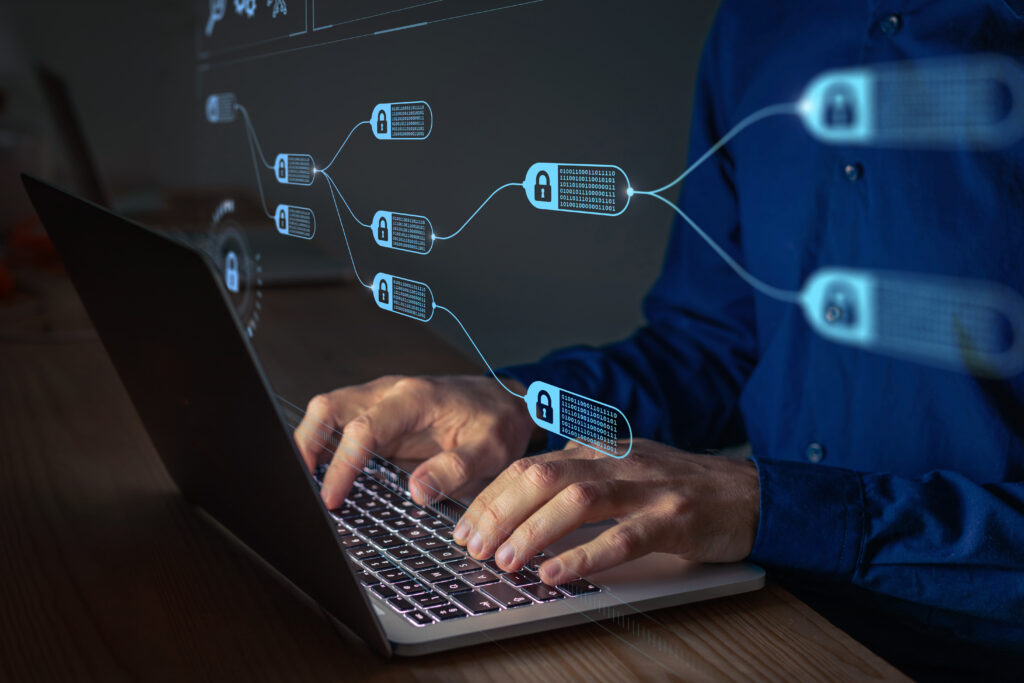 Track and control all transactions in one dashboard; allows you to detect and freeze suspicious transactions in real time.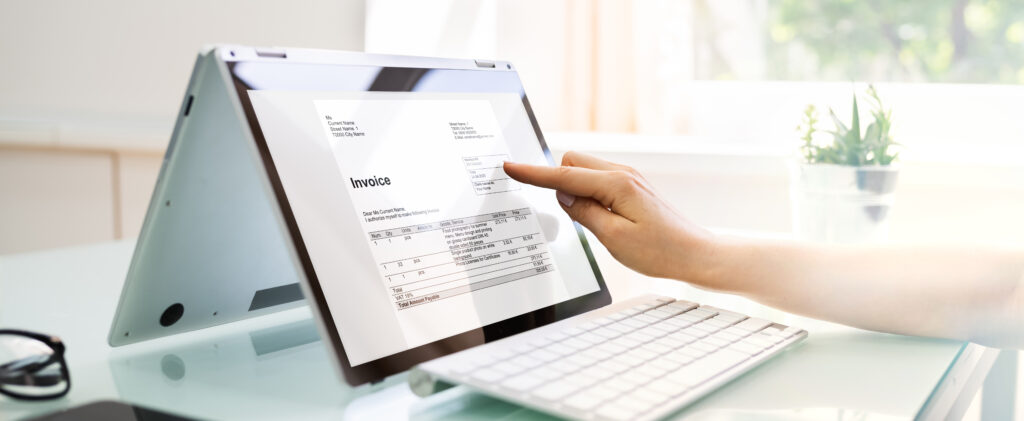 Hassle-free digital solution
No more replacing damaged/ lost physical cards or waiting for new card, no more cards. Create all your fleet accounts all on one dashboard.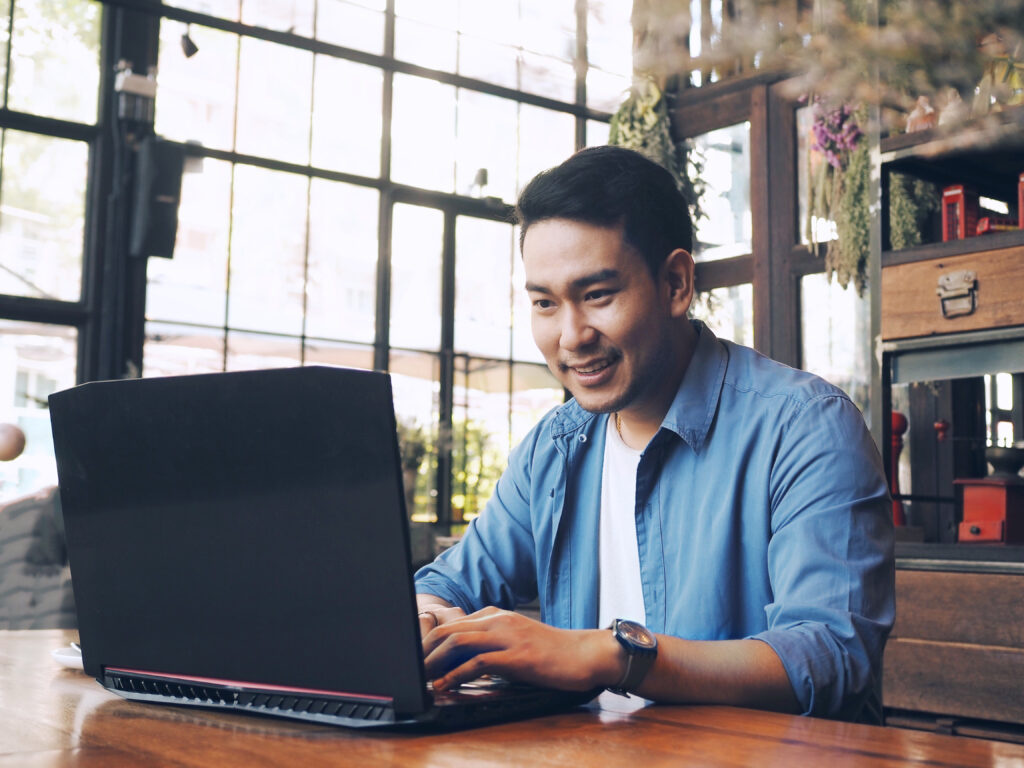 No monthly/annual card charges.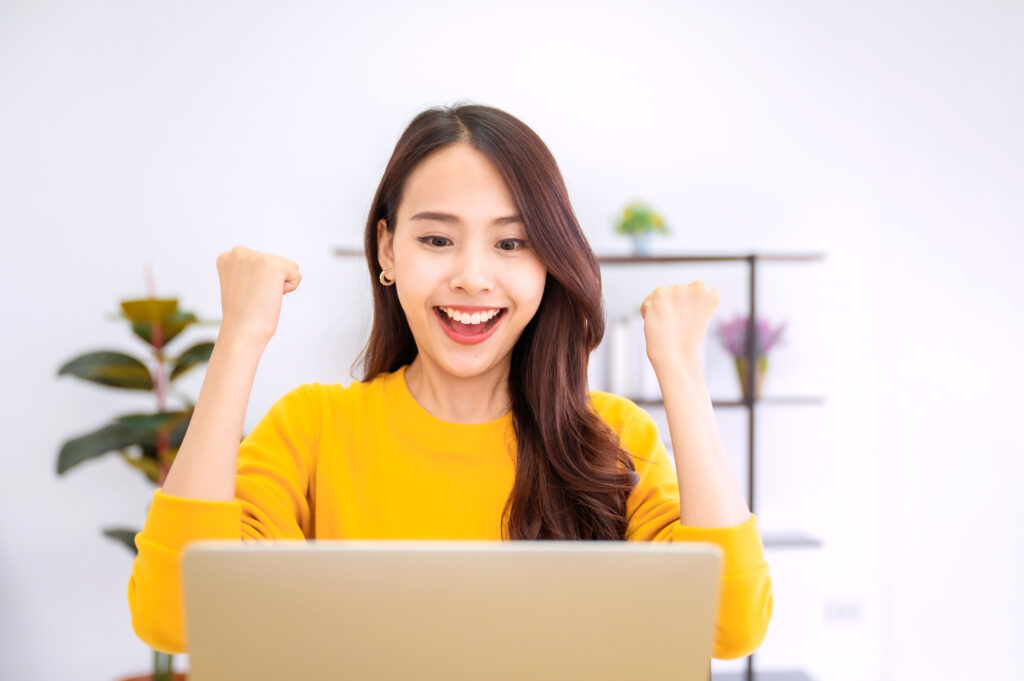 Receive digital receipts for all transactions done via Setel for a more seamless claim process when needed.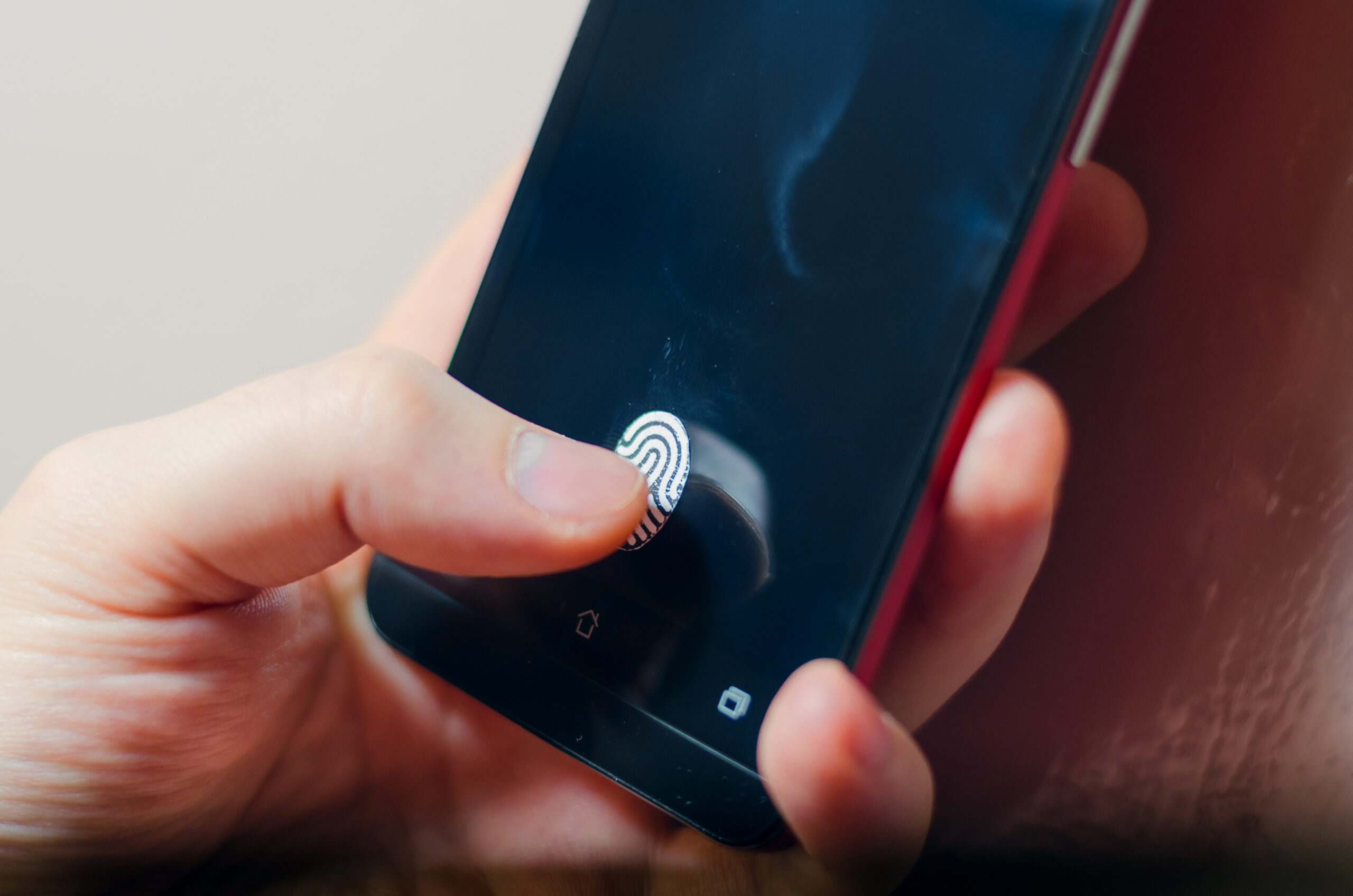 Less hassle of resetting pin number for cards if users forget their PIN as payments are securely authorised with Face ID/Touch ID (for iOS) or biometric authentication (for Android).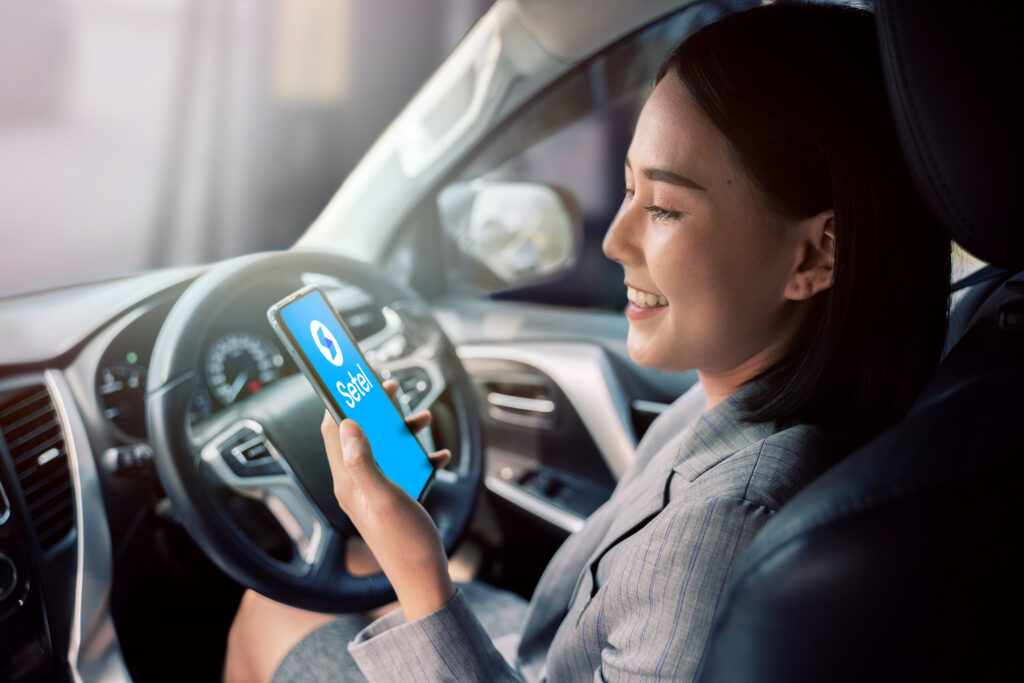 All accounts will be linked to authorised device and phone number to reduce unauthorised use of your company's fuel allowance.
How cardless PETRONAS SmartPay can work for your business
Seamless access for both admin and users.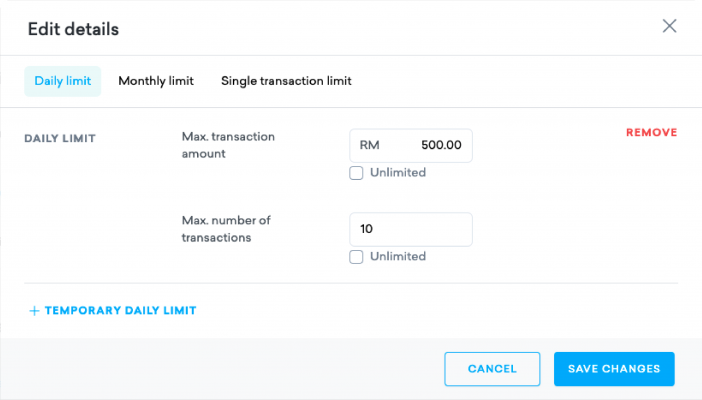 Cardless PETRONAS SmartPay User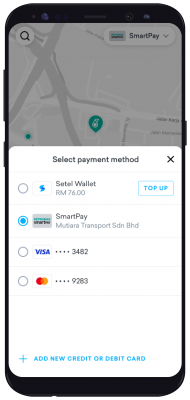 Please note that cardless PETRONAS SmartPay is currently available only for Prepaid Customers of maximum 20,000 litres of fuel per month.
Frequently asked questions
Register for cardless PETRONAS SmartPay now
Fill up the form below and our team will be in touch with more information.
Please note that cardless PETRONAS SmartPay is currently available only for prepaid customers with maximum of 20,000 litres of fuel per month.