Seamless digital fuel card solution for your business.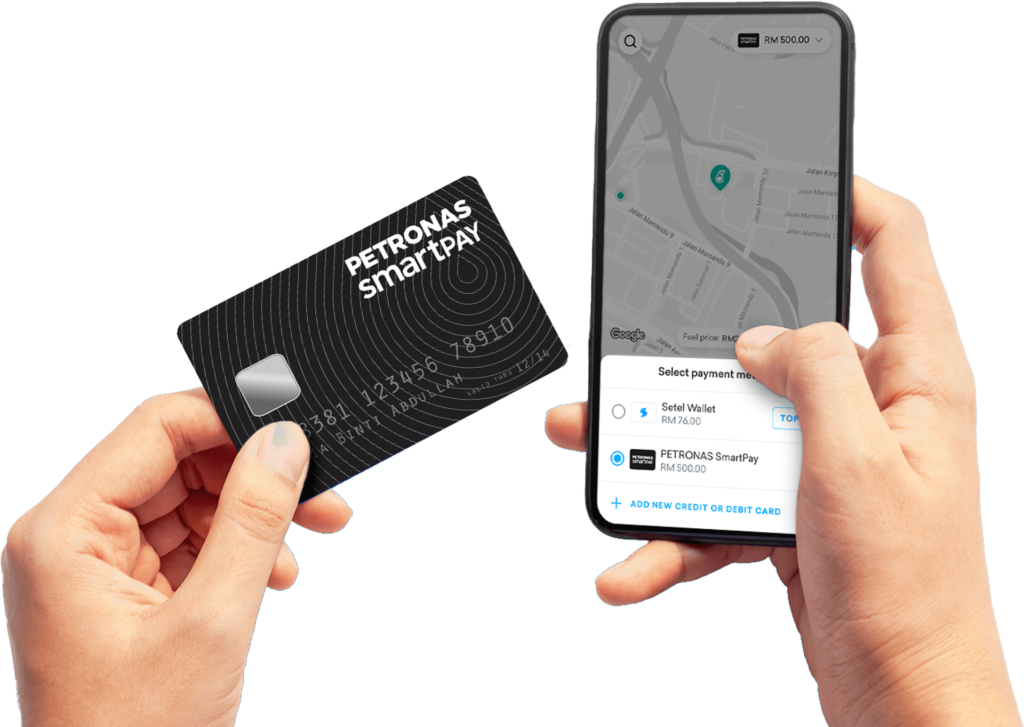 Benefits of Cardless SmartPay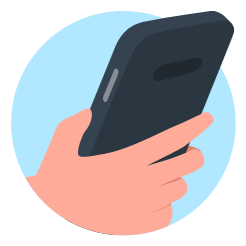 Convenience
No cards needed. Skip the hassle of requesting for new cards or replacing lost/damaged cards.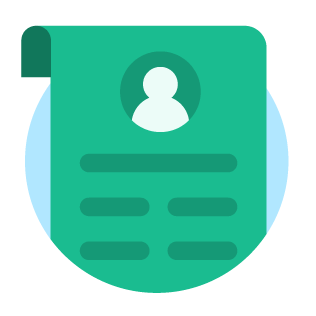 24/7 track & control
Real-time tracking and control over all transactions with e-receipts accessible all the time by you. Top up & monitor your balance in real-time on a single dashboard.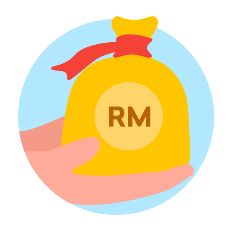 Savings
No monthly/annual card fee and early bird welcome rebates on fuel.
Why switch to Cardless SmartPay
Hassle-free fleet solution.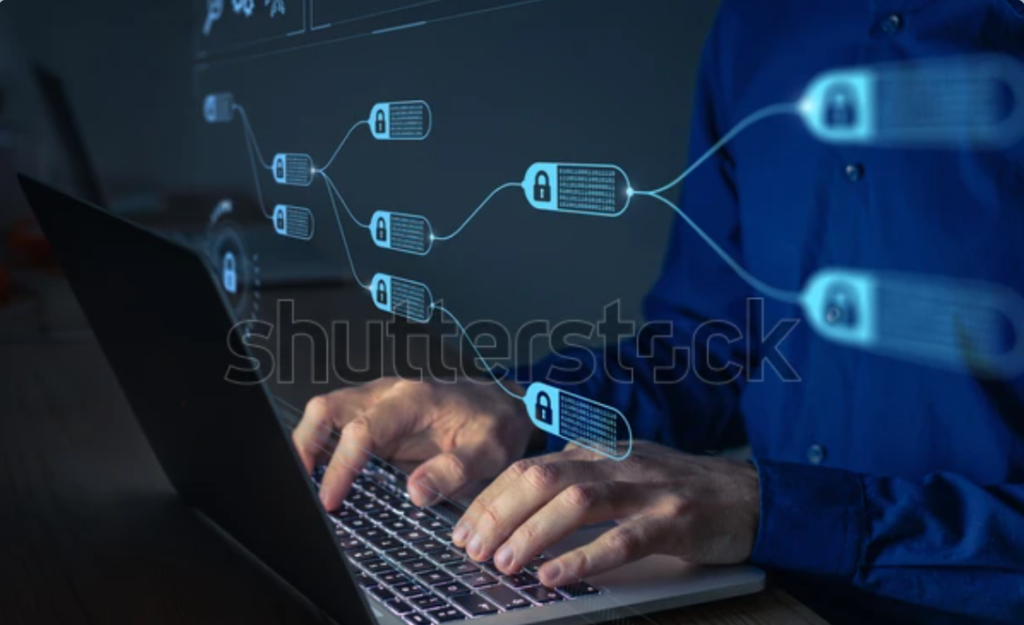 Track, detect and freeze suspicious transactions in real-time.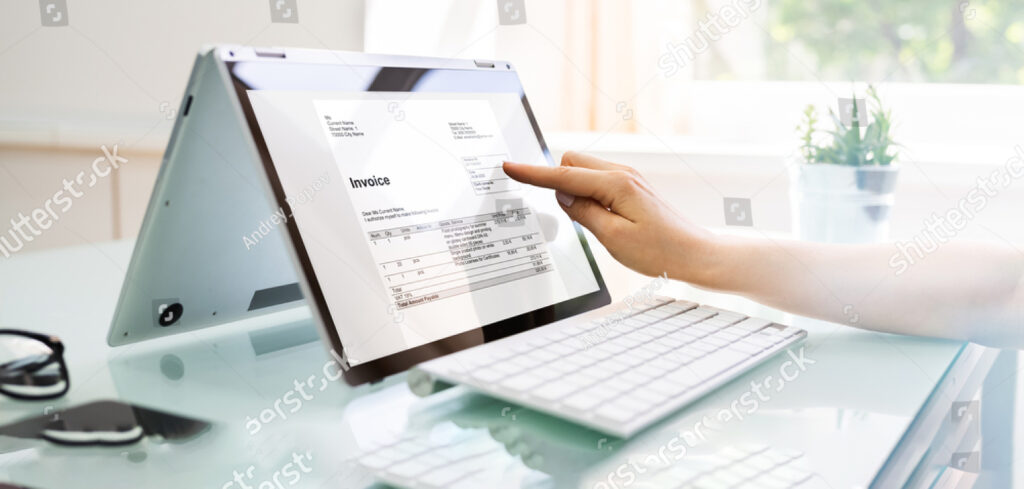 All records, balance and transactions are available to you digitally so you don't have to wait for your monthly statements to be delivered to you.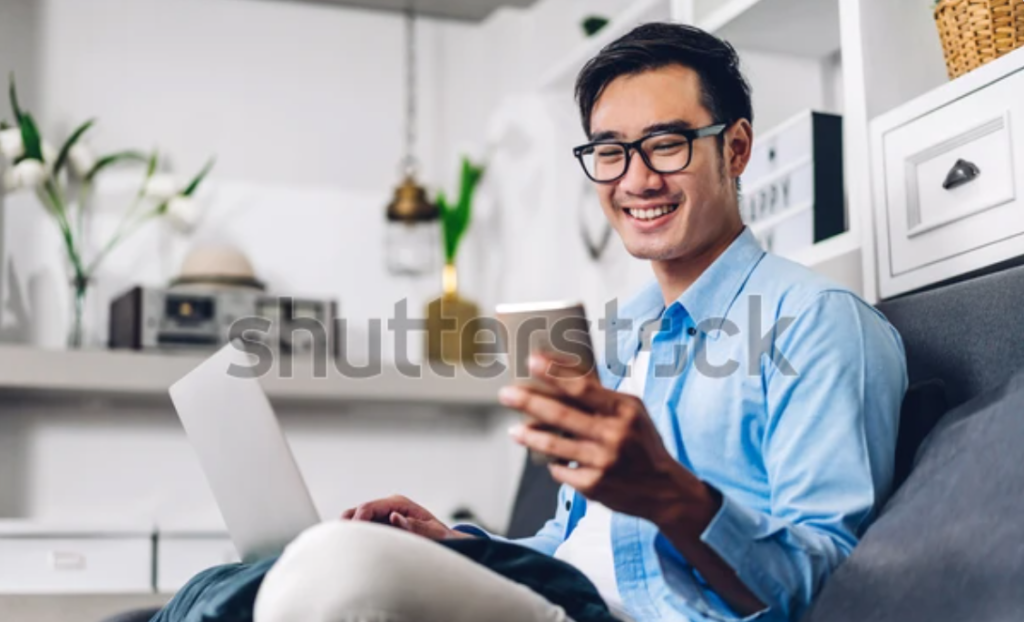 You can monitor, track and control all transactions all on one dashboard for all your auditing needs.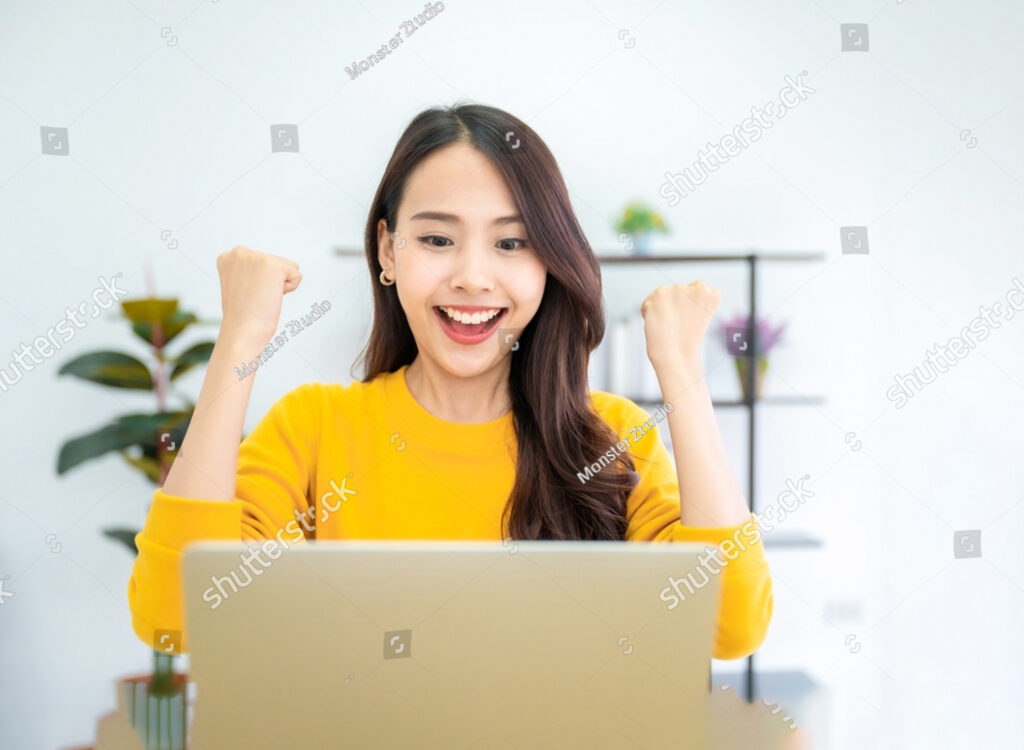 Receipts of all transactions will be sent via email so lesser risk of losing receipts for claims.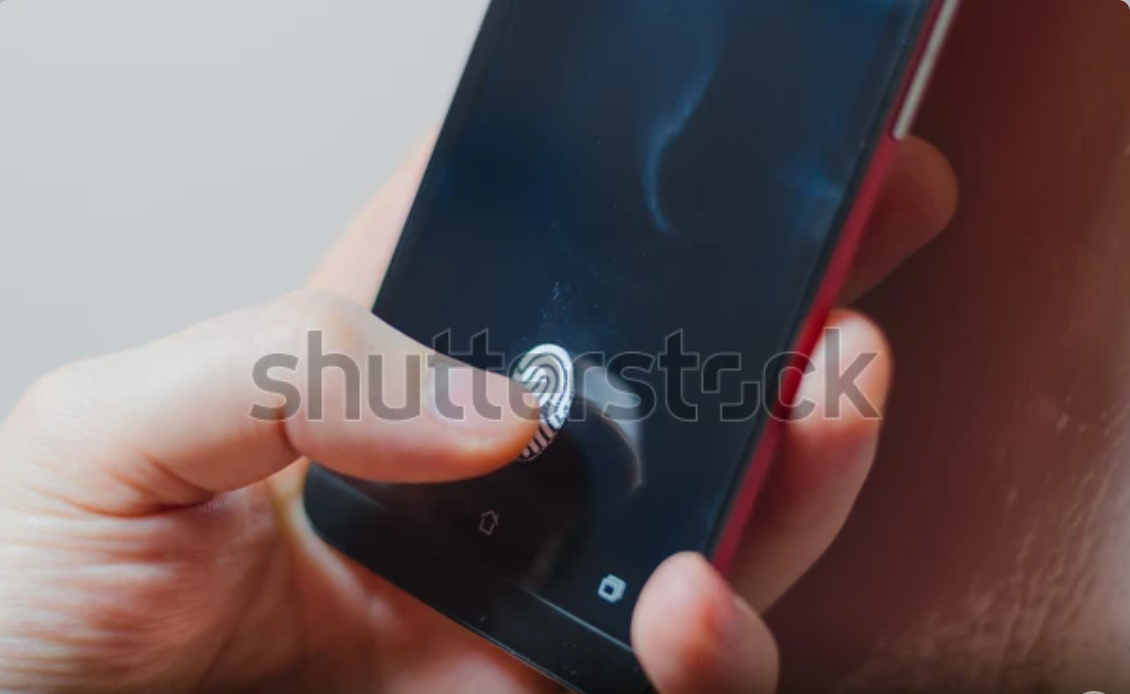 Less hassle of resetting pin number for cards if users forget their pin as payments are securely authorised with Face ID/Touch ID (for iOS) or biometric authentication (for Android).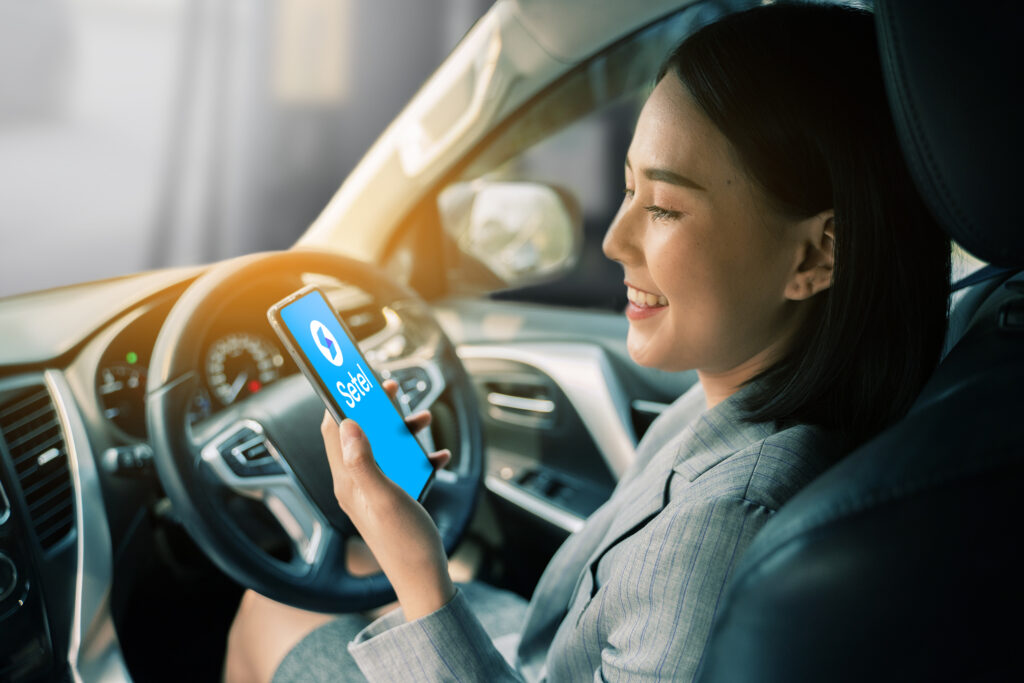 All accounts will be linked to authorised device and phone number to reduce inappropriation of your company's fuel allowance.
How Cardless SmartPay can work for your business
Seamless access for both admin and users.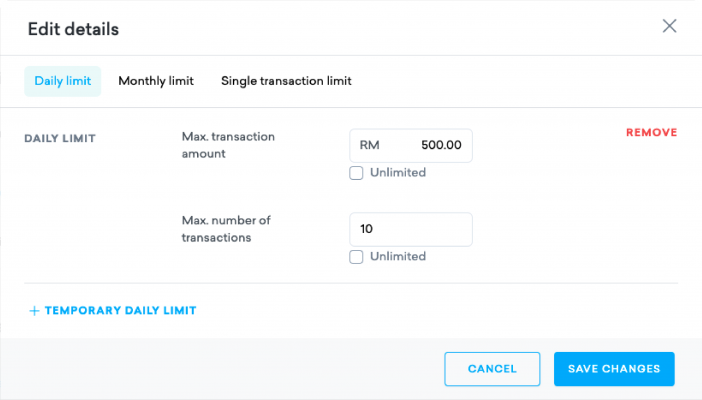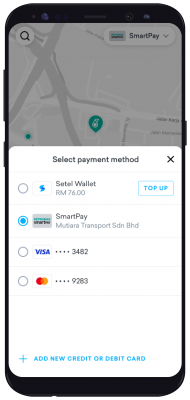 Please note that Cardless SmartPay is currently available for Prepaid Customers only.
Frequently asked questions
There will be no transfer of credit over to your new Cardless SmartPay account as it will be set up as a new account.
Yes, your physical SmartPay cards will still be active unless you send in request for it to be cancelled.
You may set the limit on your dashboard once your application for Cardless SmartPay has been approved. This dashboard give you access to everything you need for your administration work including full control of all the Cardless SmartPay account.
Switch to Cardless SmartPay now
You may get started by clicking on 'Contact Me' for us to contact you or you may get started to register for your Cardless Smartpay account by clicking on 'Register Now'.
Would you like for our team to contact you?
Fill up your details below and we will contact you.