Automated Parking Payment
Skip the hassle of paying with cards. Park & go with Setel's automated license plate recognition system with no surcharge.
Park & pay automatically with Setel at KLCC
Activate feature earlier for a seamless experience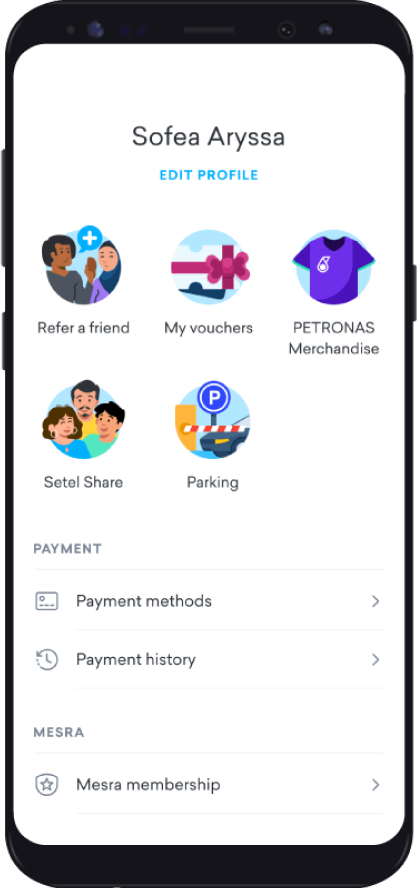 1. Tap 'More' and select 'Parking'
Can't see 'Parking'? Update Setel app to the latest version.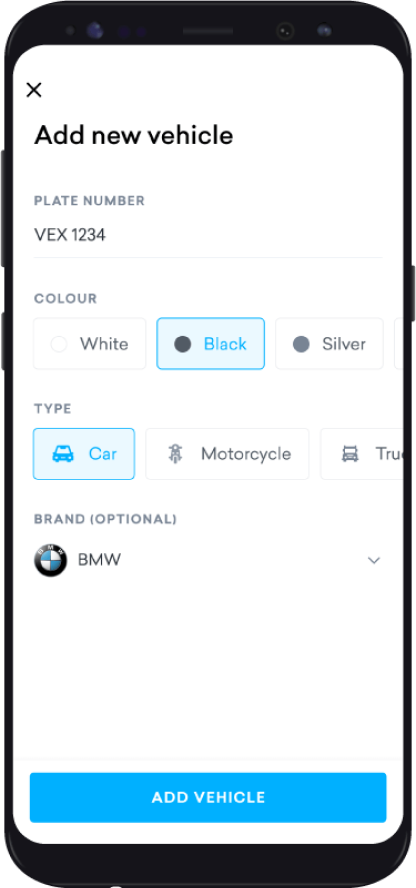 Enter accurate details to avoid inconvenience.
Multiple vehicles allowed.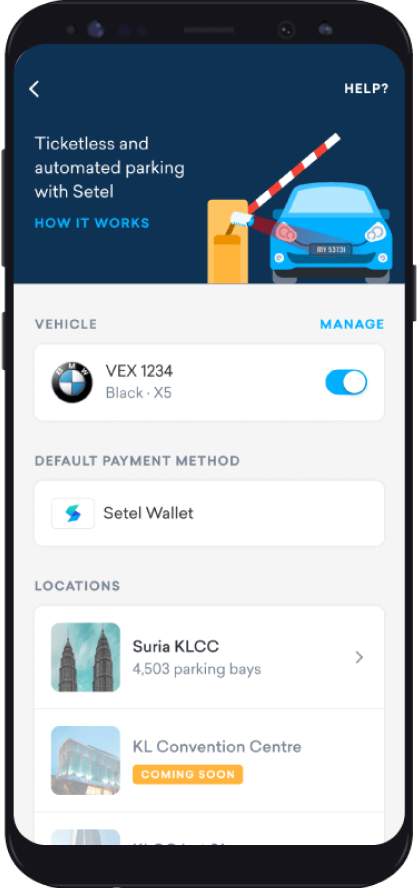 To ensure balance can cover parking fee. (Standard parking fee with no surchange.)
Locating Setel lanes at KLCC Parking
Setel automated entries and exits will be indicated by banners as a guide for you.
Frequently asked questions
Currently, the only available location is Suria KLCC.
More locations will be coming soon! 
To enable automatic location, you will need to turn on your GPS and allow location access.
Once your location is enabled, the app will automatically display the available parking locations
nearby.