Ran out of cooking gas? Let us Setel for you!
Drive to a participating PETRONAS station near you and have your cooking gas delivered to your vehicle when you order via Deliver2Me. 🚗🦺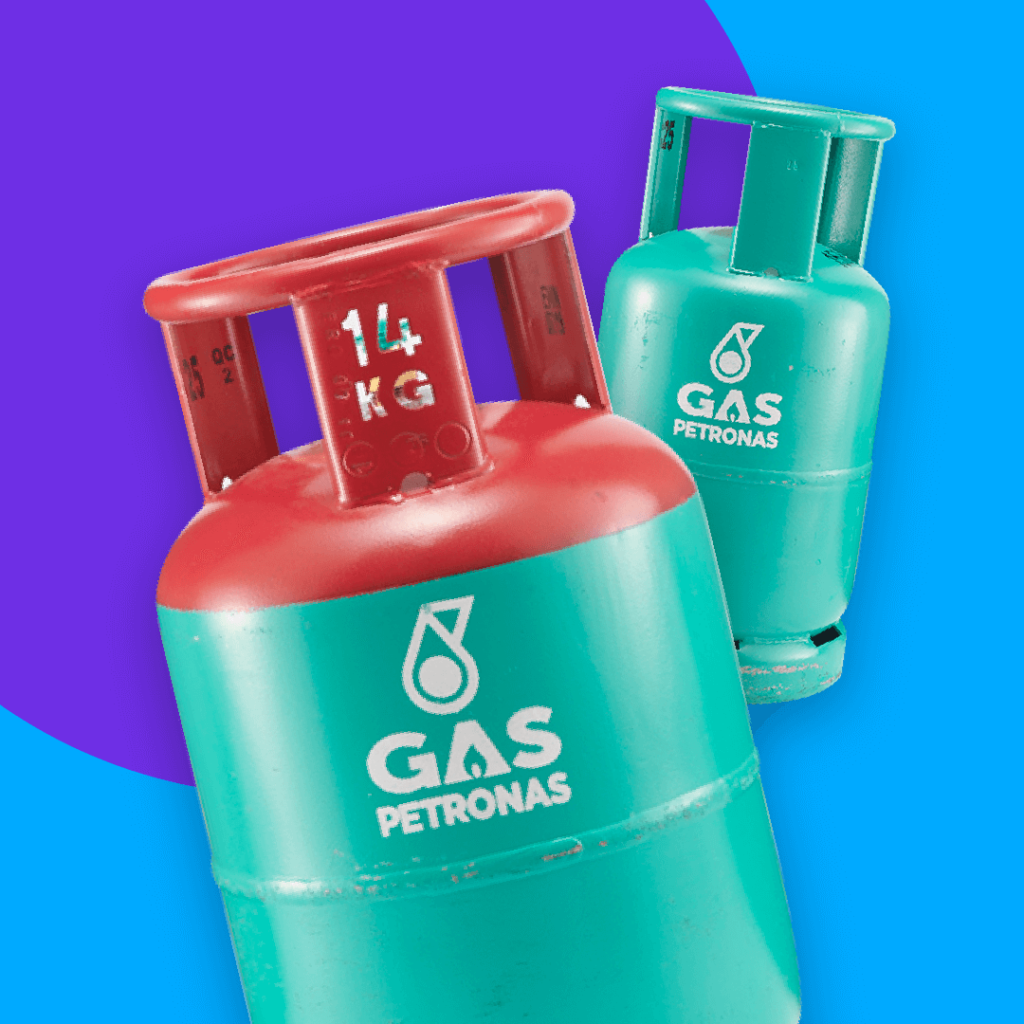 Order Gas PETRONAS via Deliver2Me on the Setel App
Products available at the stations: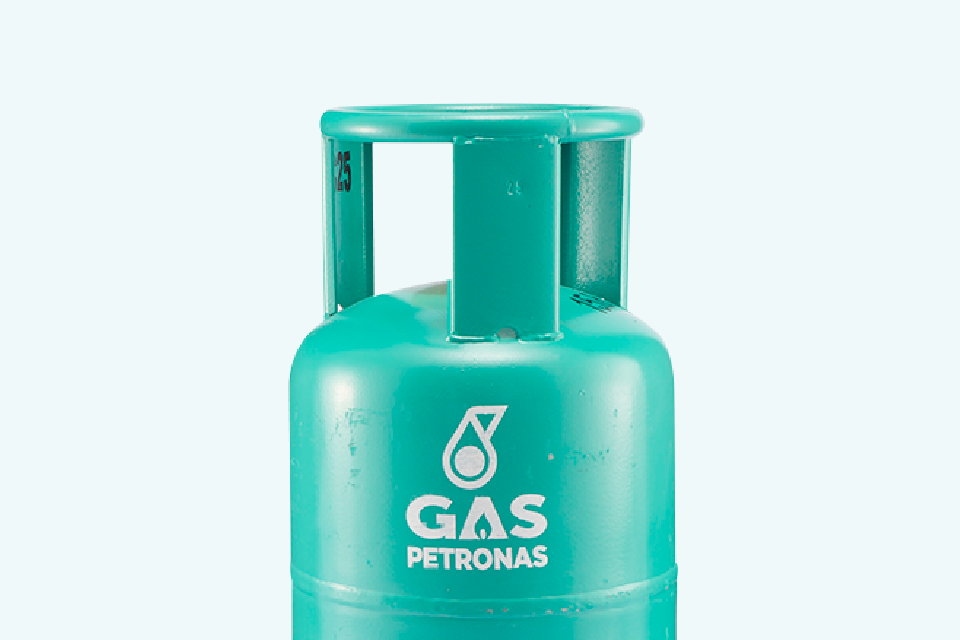 New gas cylinder – RM80.00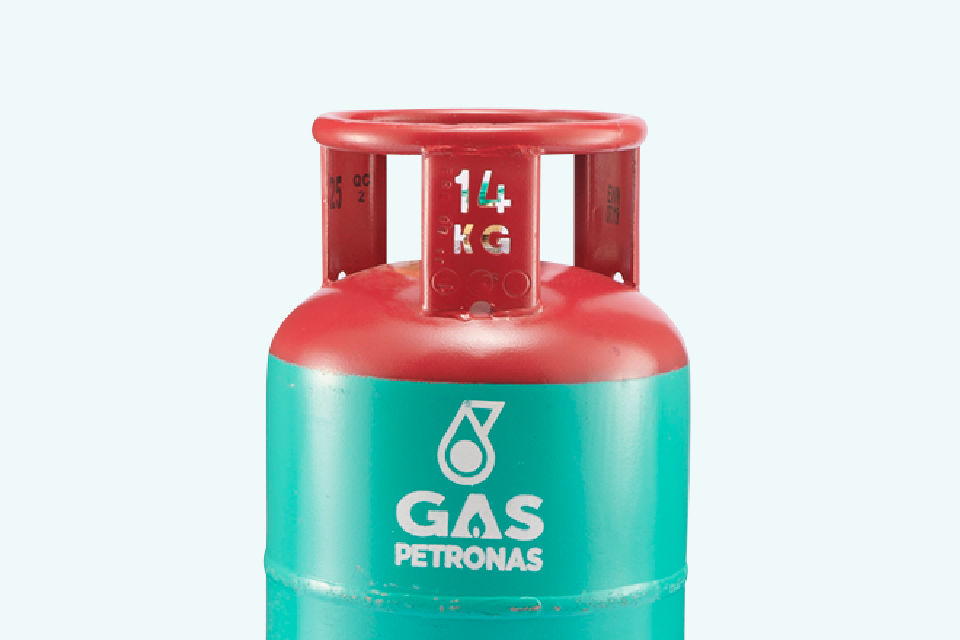 New gas cylinder – RM80.00
Let us deliver the cooking gas to you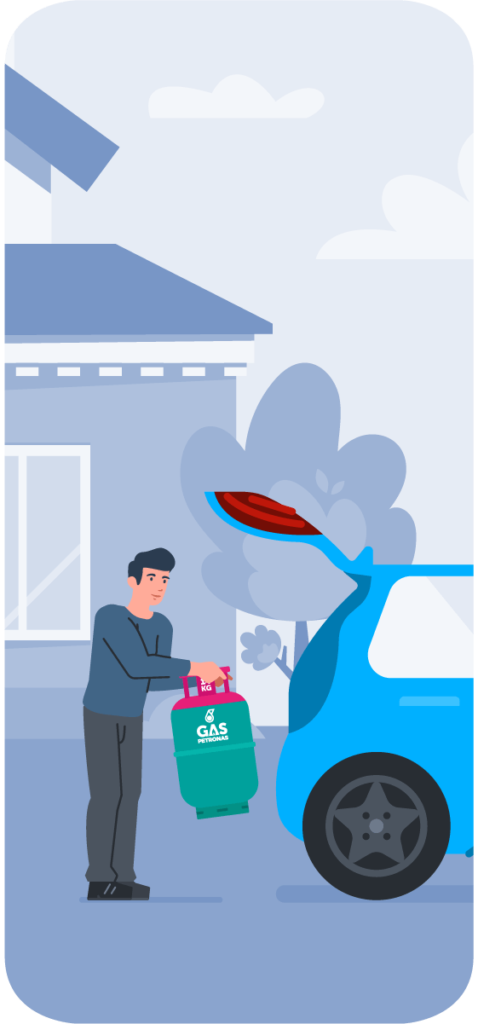 Bring along your empty gas cylinder if you need a refill.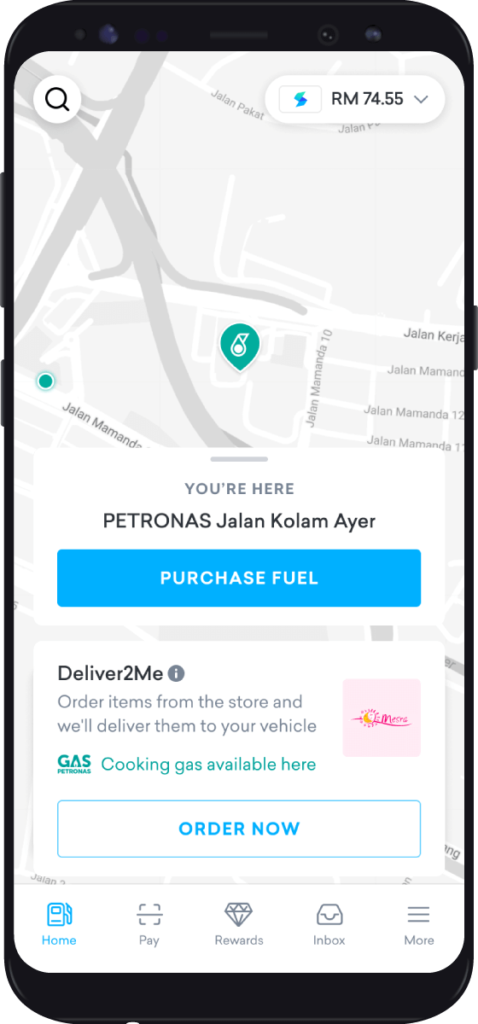 Park at the LPG yellow parking box. Open the Setel App and tap ORDER NOW.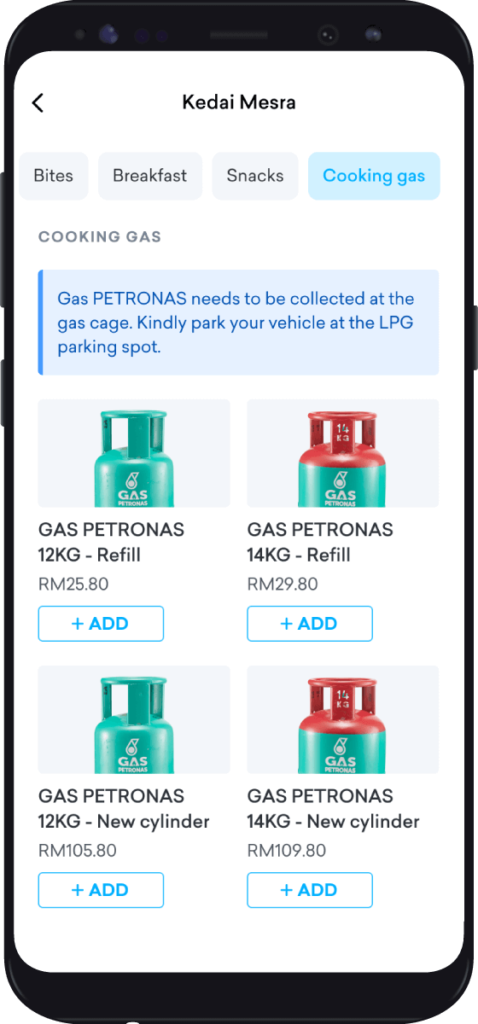 Choose for a new or refill gas cylinder in 12kg or 14kg.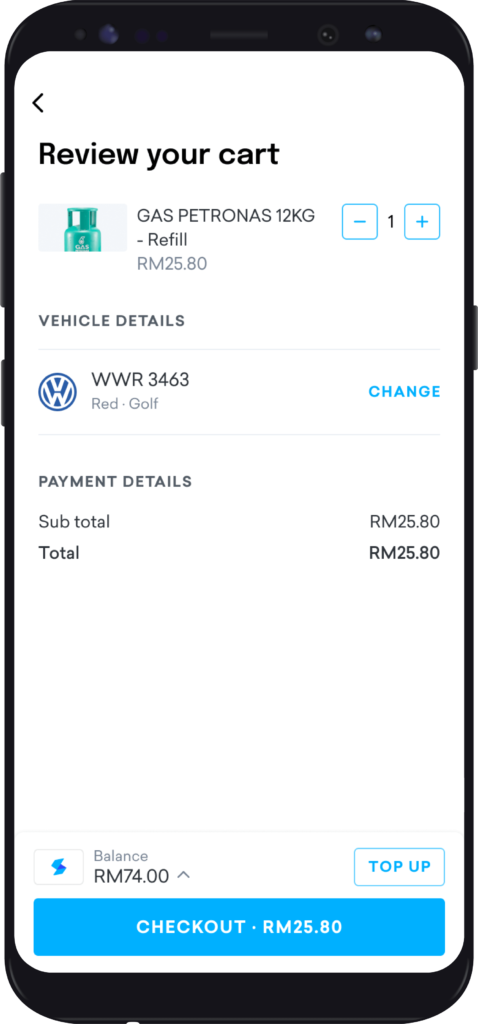 Review your shopping cart. When you're done, click CHECKOUT.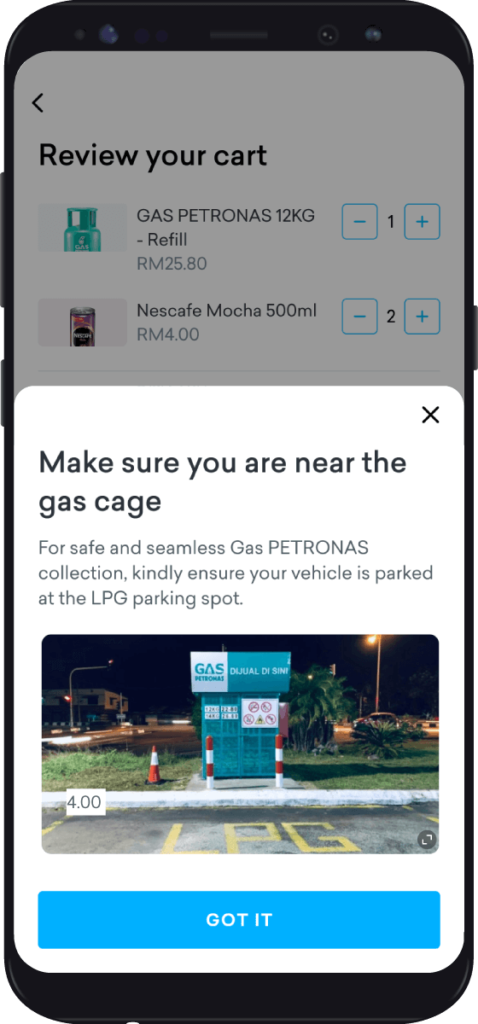 Make sure your vehicle is parked at the LPG yellow parking box.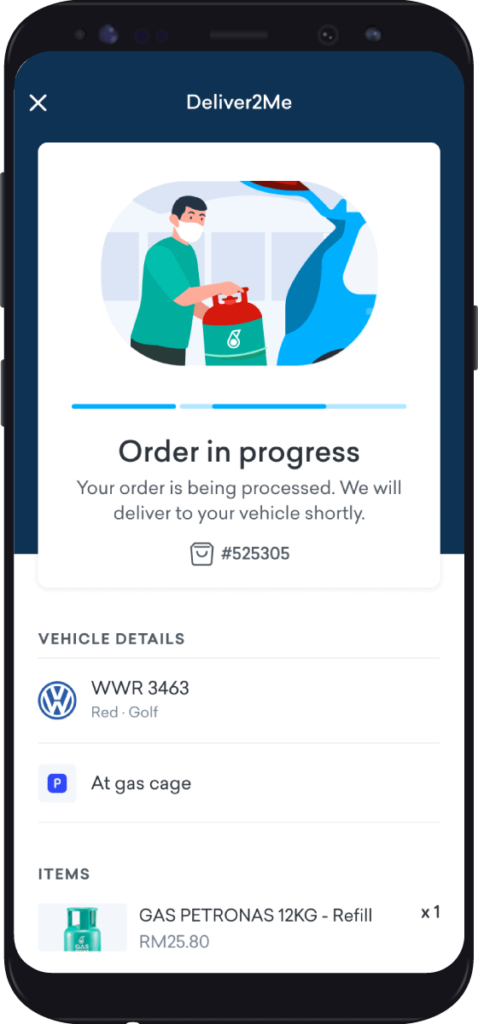 Your order will be processed and delivered to your vehicle shortly.
Get them now at these stations
Visit the PETRONAS station near you today and get your cooking gas sorted with Deliver2Me on Setel.
Frequently asked questions